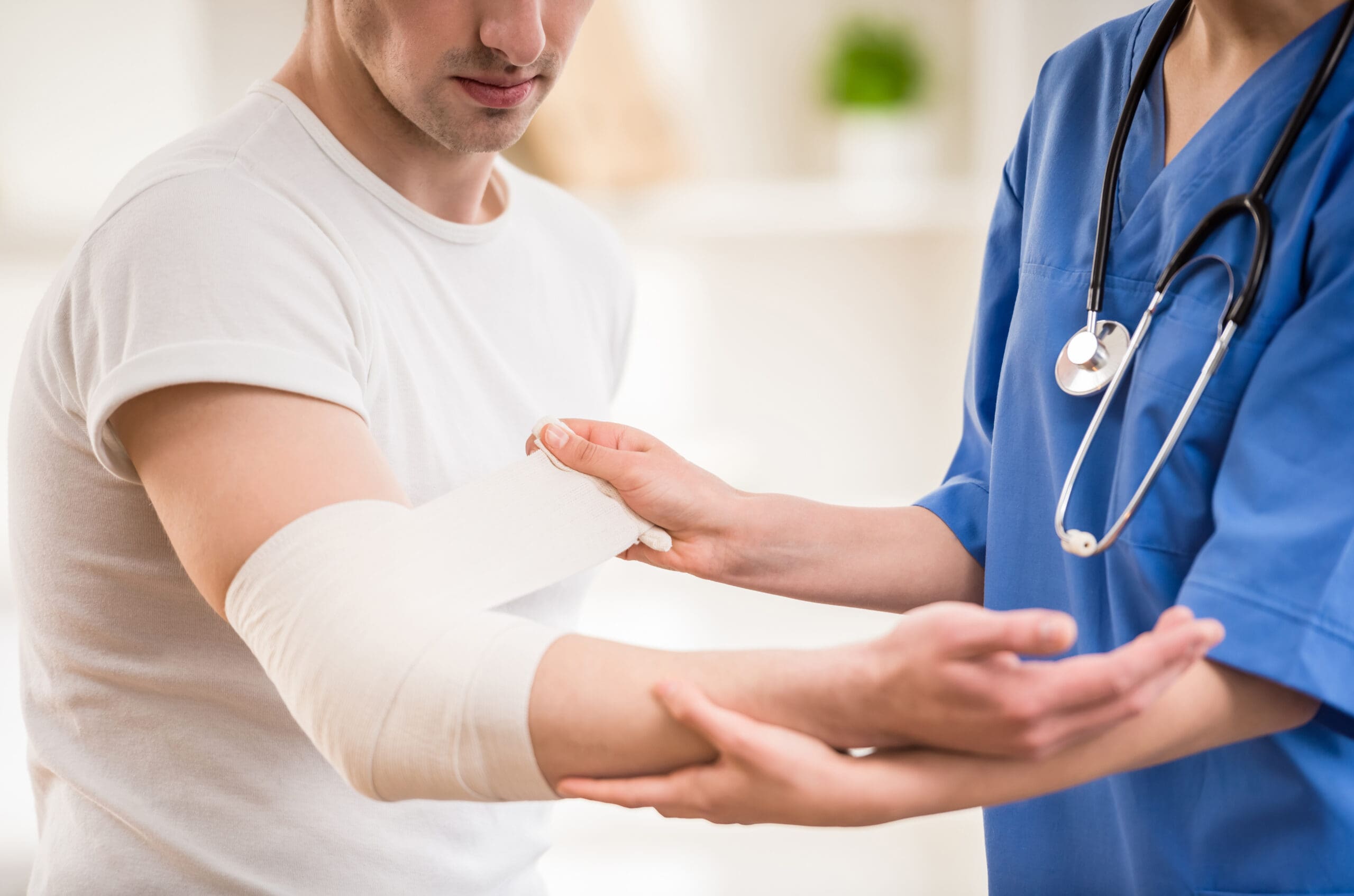 At our facility, we understand the challenges that patients with hard-to-heal wounds face. That's why we offer a comprehensive wound care program that incorporates cutting-edge therapies and treatments to promote effective healing. Our dedicated team is equipped with the expertise to address a wide range of wound-related issues, providing personalized care and support to our patients.
Our wound care program encompasses various advanced treatments, including surgical and chemical wound debridement, Wound VAC therapy, and specialized burn care. With a focus on enhancing recovery and preventing recurrence, our full-time staff comprises a physician wound care specialist and highly trained wound care nurses who oversee all wound care procedures and protocols.
We take a whole-person approach to wound care, prioritizing wound prevention and self-management to ensure the best possible outcomes for our patients. Our goal is to help patients regain their quality of life and foster a healthy healing process.
The program is designed to treat a wide range of problems, including:
Diabetic ulcers
Pressure ulcers
Arterial and venous ulcers
Burns
Infections
Surgical wounds
Amputations
Also treated are complex wounds resulting from conditions that
compromise circulation, such as: diabetes, traumatic injury,
surgical breakdown, congestive heart failure, vascular disease,
incontinence, obesity, renal failure, lymphedema and others.
Feel free to get in touch
If you wish to have one of our representatives contact you, please fill out the following information and we will get back to you as soon as possible.
Of course, you can also call us anytime.