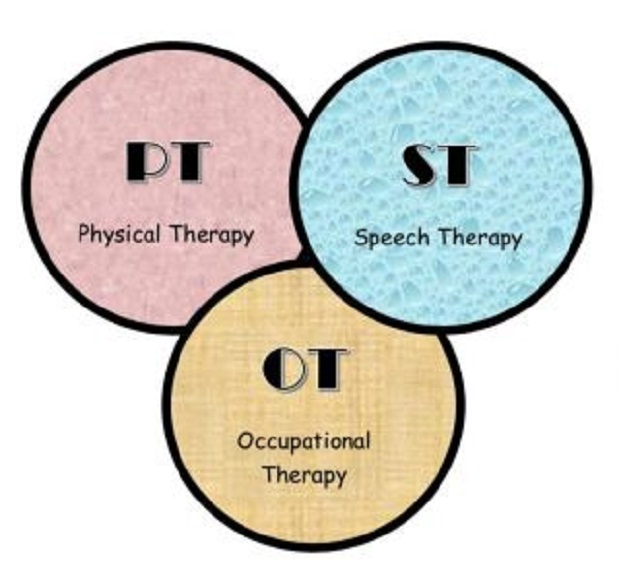 At Tuscany Village, our priority is to facilitate a timely and safe recovery for our patients, helping them get back on their feet and back home. That's why we offer comprehensive physical, occupational, and speech therapies, following the physician's recommendations, up to seven days a week, for up to three hours a day. Our state-of-the-art therapeutic modalities cater to various orthopedic, neurological, and other disabilities, diseases, and conditions, including:
Joint replacement
Neuro-muscular diseases
Cardiac conditions
Traumatic brain injury
Spinal cord injury
Stroke
Dysphagia
Fractures
Post-surgical complications
Diabetes complications
Amputation
With a team of skilled therapists and advanced therapeutic techniques, we strive to provide the best possible care to our patients, helping them regain their independence and improve their overall well-being.
Feel free to get in touch
If you wish to have one of our representatives contact you, please fill out the following information and we will get back to you as soon as possible.
Of course, you can also call us anytime.