At our facility, we strive to ensure residents' comfort, convenience, and satisfaction by offering a comprehensive range of support services, including:
Daily housekeeping: Our dedicated team provides daily housekeeping services to maintain a clean and tidy living environment for our residents.

Personal laundry: We take care of residents' personal laundry needs, ensuring their clothing and linens are kept fresh and clean.

Maintenance services: Our skilled maintenance staff promptly addresses any repair or maintenance requirements, ensuring a safe and well-maintained facility.
With these support services in place, our residents can enjoy a worry-free and comfortable living experience, allowing them to focus on what matters most – their well-being and enjoyment of life.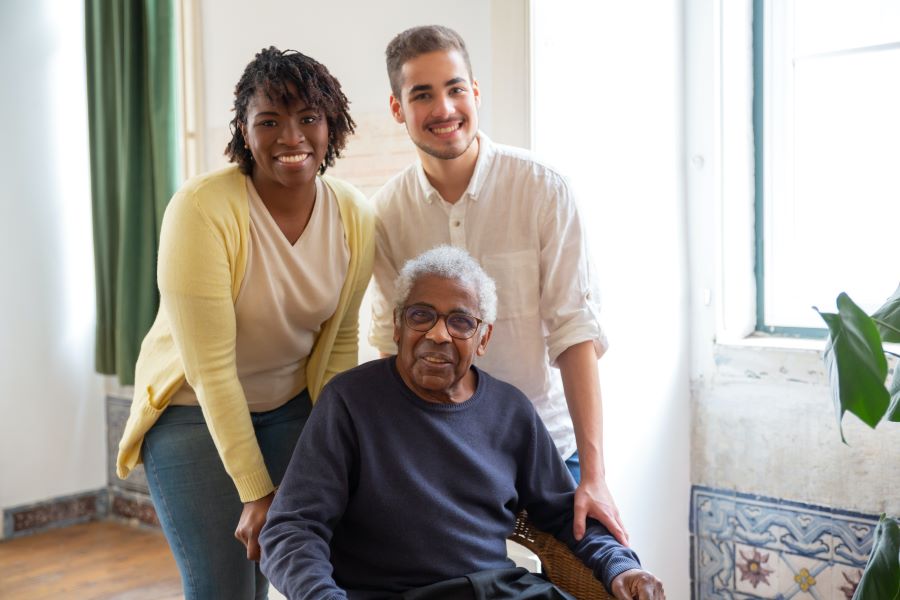 Feel free to get in touch
If you wish to have one of our representatives contact you, please fill out the following information and we will get back to you as soon as possible.
Of course, you can also call us anytime.