At Tuscany Village, we take pride in offering a comprehensive range of care services tailored to meet the diverse needs of our residents. With a strong focus on quality, compassion, and personalized attention, we have become synonymous with excellence in senior care. Our array of services spans from long-term skilled nursing to hospice care, ensuring that every individual receives the care they deserve, these capabilities have helped establish our long-standing reputation for total excellence in senior care:
Skilled Nursing
Transitioning Home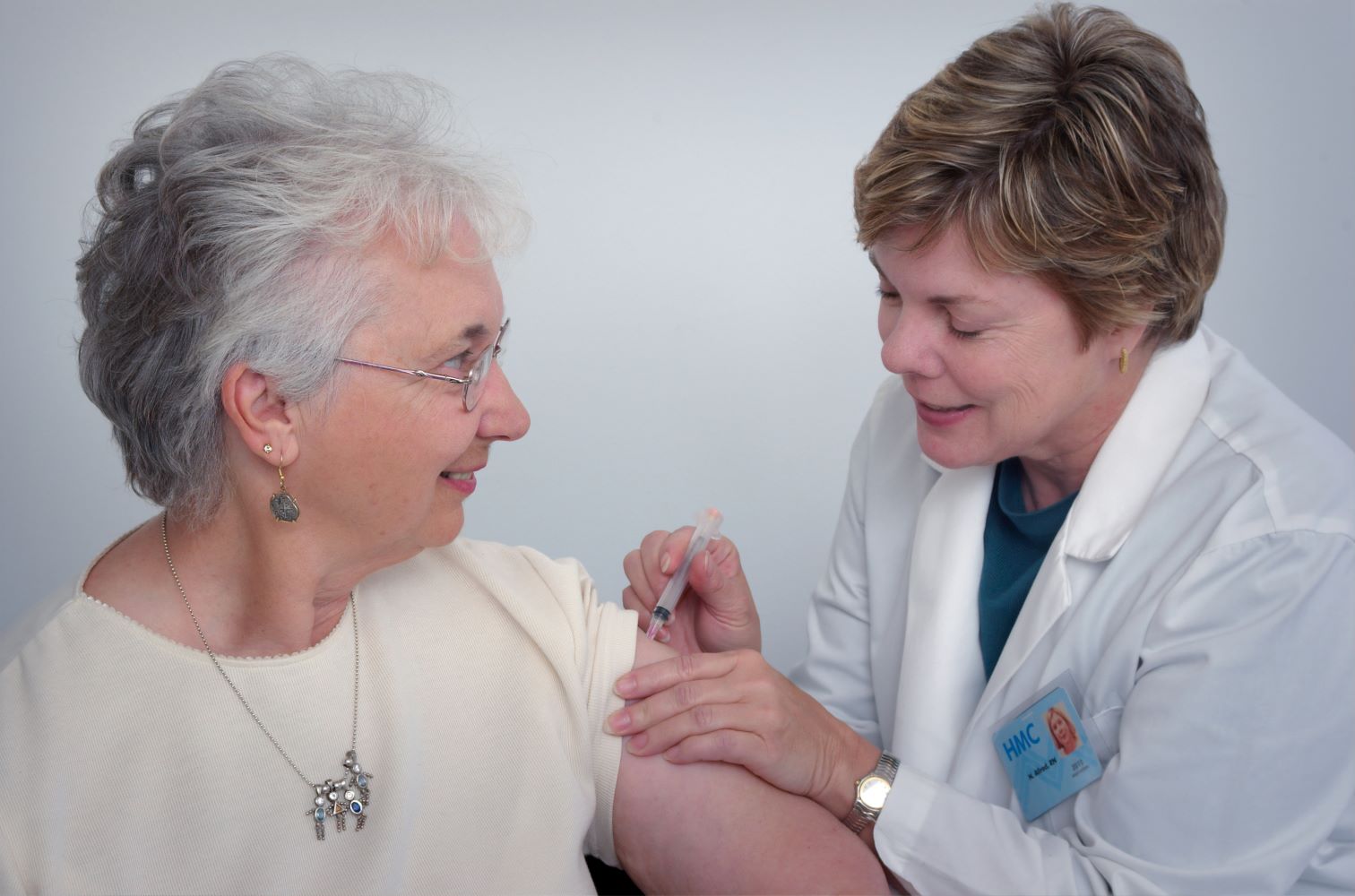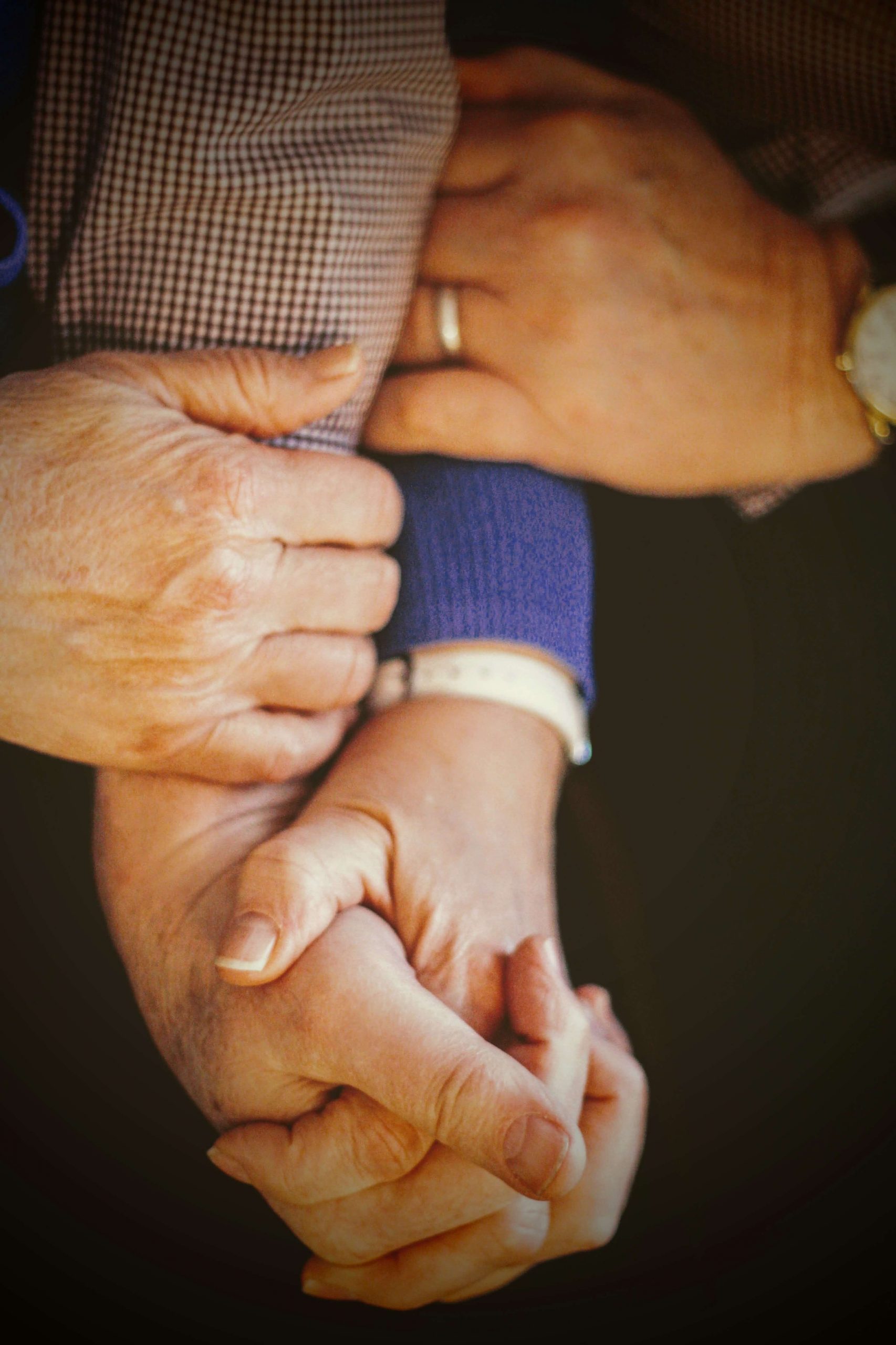 Feel free to get in touch
If you wish to have one of our representatives contact you, please fill out the following information and we will get back to you as soon as possible.
Of course, you can also call us anytime.
Tuscany Village is a privately owned skilled nursing and rehabilitation facility, offering a unique experience for those recovering from an illness or surgery. Located in the west side of Pearland, Tuscany Village's surroundings are inspired by the Italian countryside and our experienced staff provides superior care and attention to our patients.