Tuscany's Hospitality Continues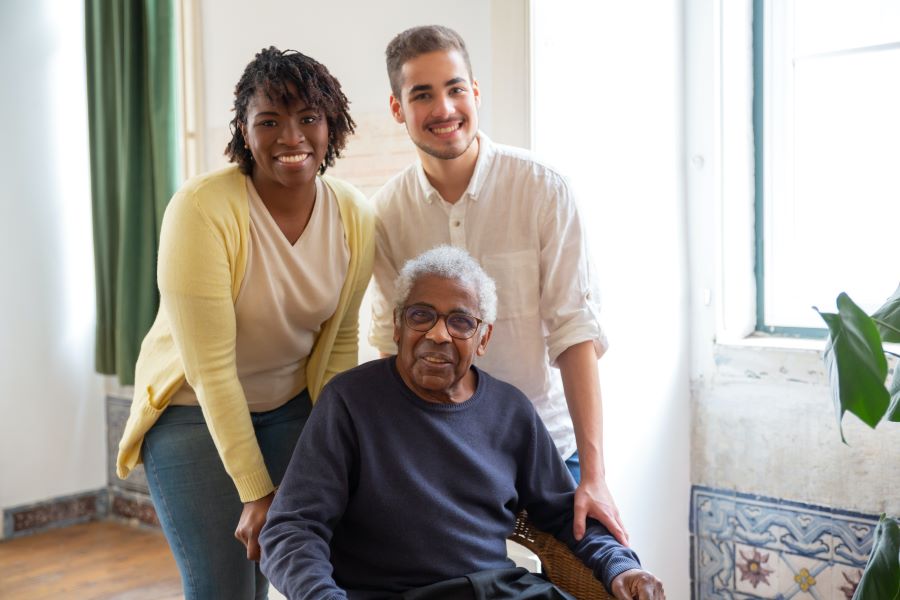 At Tuscany Village, we place a high priority on crafting an enjoyable dining experience for our patients, residents, and guests. With our thoughtfully designed Bistro and Cafe, we aim to create a social atmosphere that exudes comfort and delight. Our dedicated Food Service Director works diligently to curate menus that offer a wide variety of fresh, delicious, and nutritious choices, including alternative items to cater to diverse preferences.
At Tuscany Village, we believe that dining should be an integral part of the overall experience, promoting social interaction, and enhancing the well-being of our residents. With a focus on fresh, nutritious, and delectable offerings, we take pride in providing a dining experience that nourishes both the body and the soul.
Feel free to get in touch
If you wish to have one of our representatives contact you, please fill out the following information and we will get back to you as soon as possible.
Of course, you can also call us anytime.