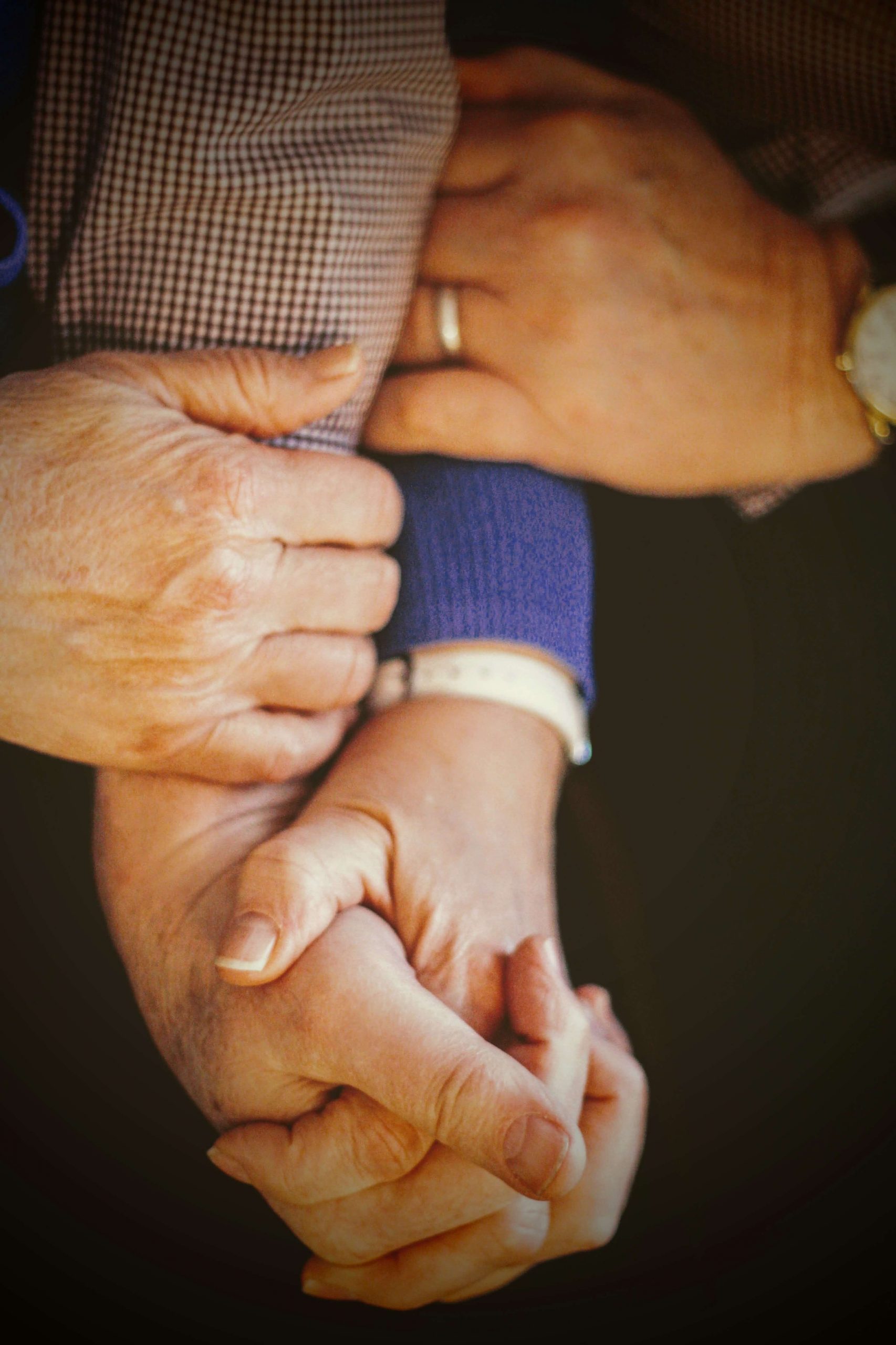 Frances Barcelo, the visionary founder of Barcelo Care, embarked on a mission to revolutionize long-term care after being dissatisfied with the available options for her own father's well-being.
Inaugurated in 2008, Tuscany Village stands as the flagship facility of Barcelo Care, benefiting from over 50 years of the Barcelo family's extensive experience in the healthcare industry. Their unwavering commitment to excellence has set new standards within the skilled nursing and rehabilitation sector.
Years of working
experience
Tuscany Village is a privately owned skilled nursing and rehabilitation facility, providing a distinctive and exceptional experience to individuals on the road to recovery after illness or surgery. Nestled in the picturesque west side of Pearland, the serene surroundings of Tuscany Village draw inspiration from the enchanting landscapes of the Italian countryside. Here, our dedicated and skilled staff delivers unparalleled care and unwavering attention to our cherished patients.