Taking the Steps to Recovery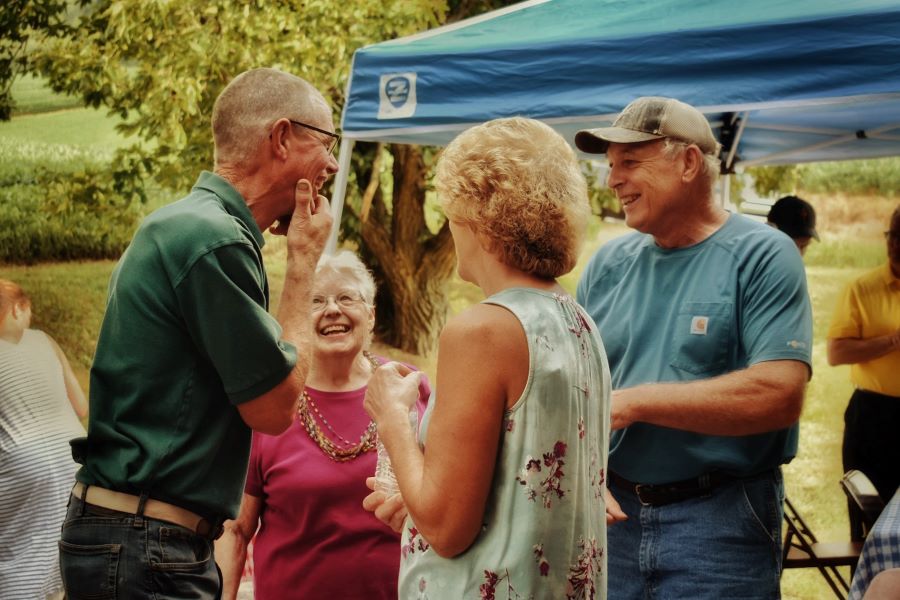 At Tuscany Village, we believe in proactive discharge planning that begins right from the moment of admission. Our dedicated Interdisciplinary Team works diligently, conducting weekly reviews of each patient's case to ensure the best possible outcomes. A crucial member of our team is the Social Worker, whose role is of utmost importance in assisting patients and families in managing various financial, social, and emotional issues that may arise during their stay.
At Tuscany Village, we understand the significance of making informed decisions about long-term or continued care. Our Team is always available to provide guidance and support, assisting you and your family in making the best choices tailored to your unique needs and preferences. With a focus on patient-centered care and compassionate assistance, our discharge planning process aims to optimize the well-being and success of every individual we serve.
Feel free to get in touch
If you wish to have one of our representatives contact you, please fill out the following information and we will get back to you as soon as possible.
Of course, you can also call us anytime.