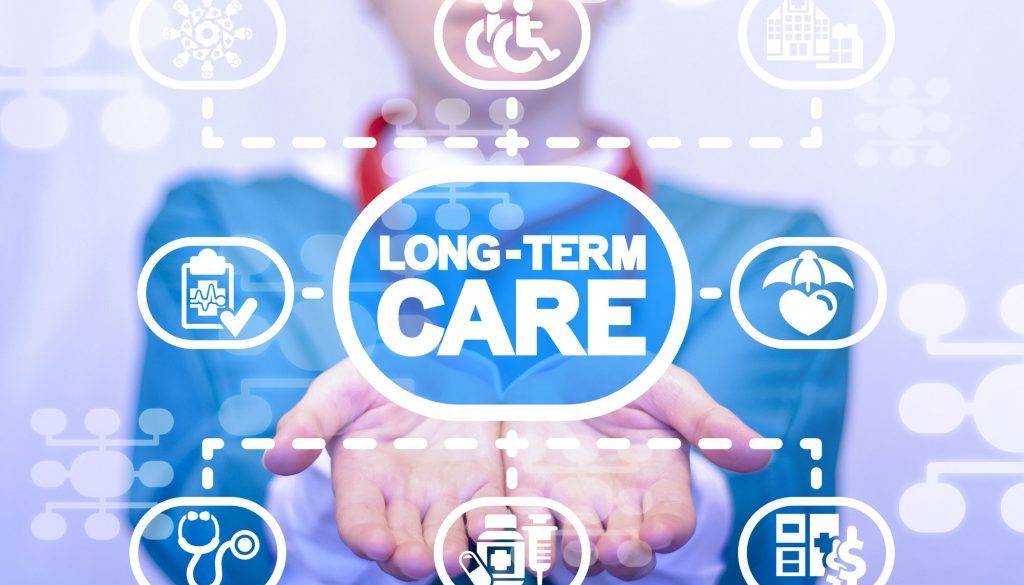 When it comes to selecting a nursing home for your beloved family member, the top priorities are always the quality of care and the quality of life. At Tuscany Village, we take immense pride in excelling in these crucial aspects, which have contributed to our esteemed reputation as one of Pearland's most reputable residential facilities for over 25 years.
We prioritize compassionate care, comprehensive services, and an uplifting environment, all of which have earned us recognition as one of the finest facilities in the area. Our commitment to round-the-clock skilled nursing and personal assistance is complemented by a diverse range of social, educational, and recreational activities that enrich the lives of our residents. With restaurant-style dining, comfortable accommodations, and full amenities, our residents thrive in a cozy, home-like setting.
At Tuscany Village, we take a unique approach to ensure the well-being of our residents. Our highly trained staff conducts daily scripted rounds, during which physicians personally visit each resident. These rounds enable us to assess their condition, monitor recovery progress, address existing health concerns, and take proactive measures to prevent potential issues.
Join our Tuscany Village community and experience the utmost care and comfort for your loved ones. Our dedication to providing a nurturing and supportive environment sets us apart as a preferred choice for senior care.
Feel free to get in touch
If you wish to have one of our representatives contact you, please fill out the following information and we will get back to you as soon as possible.
Of course, you can also call us anytime.