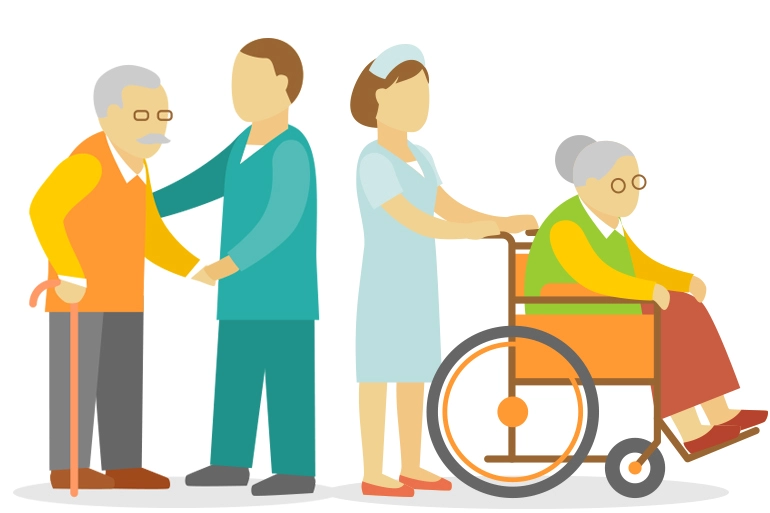 Embracing a rich heritage of excellence, Tuscany Village Skilled Nursing & Rehabilitation goes beyond delivering top-tier nursing and clinical care; we prioritize an exceptional quality of life for all our residents.
At Tuscany Village, the zest for life is evident in every aspect. Our unwavering commitment is to create a sensitive, nurturing, and inviting environment where each resident and patient receives personalized and attentive care.
Within the warm embrace of Tuscany Village, residents are immersed in a delightful array of social and recreational activities, designed to enrich their lives. Our commitment to enhancing their lifestyle includes newly renovated rooms, restaurant-style dining, private phones, and flat-screen cable television for their utmost comfort and enjoyment.
Experience the epitome of care and life's pleasures at Tuscany Village Skilled Nursing & Rehabilitation. Join us on this journey of compassion and wellness for you or your loved ones.
Feel free to get in touch
If you wish to have one of our representatives contact you, please fill out the following information and we will get back to you as soon as possible.
Of course, you can also call us anytime.