At our facility, the safety and security of our residents and their families are of utmost importance to us. That's why we have prioritized implementing state-of-the-art security features to ensure a secure environment. Our key safety measures include:
Handrails: Throughout our facility, we have installed sturdy handrails to provide additional support and stability, promoting safe movement for our residents.
Security: Our facility is equipped with advanced security measures to protect the well-being of our residents and maintain a safe living environment.
Heat and Smoke Detection: To prevent fire-related incidents, we have implemented modern heat and smoke detection systems, ensuring early detection and prompt response in case of any fire hazards.
By prioritizing safety and security, we strive to create a comforting and worry-free atmosphere for all our residents and their families.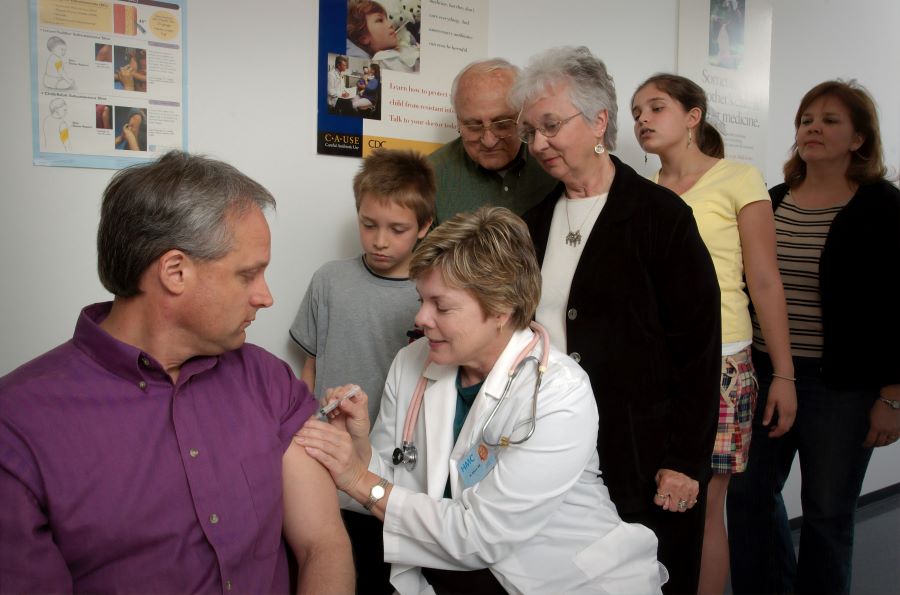 Feel free to get in touch
If you wish to have one of our representatives contact you, please fill out the following information and we will get back to you as soon as possible.
Of course, you can also call us anytime.