Recovering from a hospital stay due to injury or illness can be a challenging journey. At our care facility, we understand the importance of a seamless recovery process and are dedicated to providing the best possible care for our patients. With a unique advantage, we can respond to and manage virtually any need, ensuring a smooth transition and promoting a swift return to everyday life.
When hospitals discharge patients and recommend continuing the healing process at our facility, they do so with unwavering trust in our capabilities. Our primary goal is to build upon the progress made at the hospital, helping patients regain their functionality and independence quickly and effectively. By implementing advanced measures and enhancing our clinical capabilities, we ensure that every step of the recovery journey is met with the highest level of care and attention.
A Vigilant Approach to Avoid Unnecessary Hospitalizations: We take a proactive approach to avoid any unnecessary hospitalizations. Our highly trained staff is skilled at identifying even subtle changes in a patient's condition, allowing for prompt and precise communication with the appropriate team members. By staying vigilant, we provide our patients with the best possible care, minimizing the risk of setbacks and ensuring a successful recovery.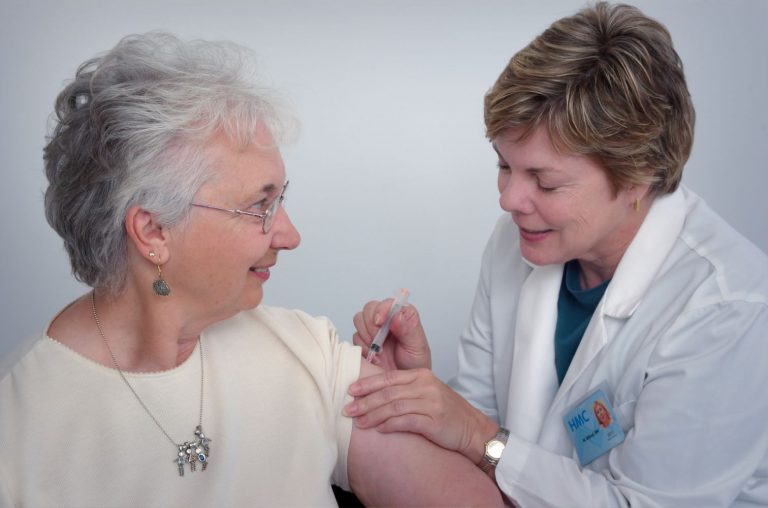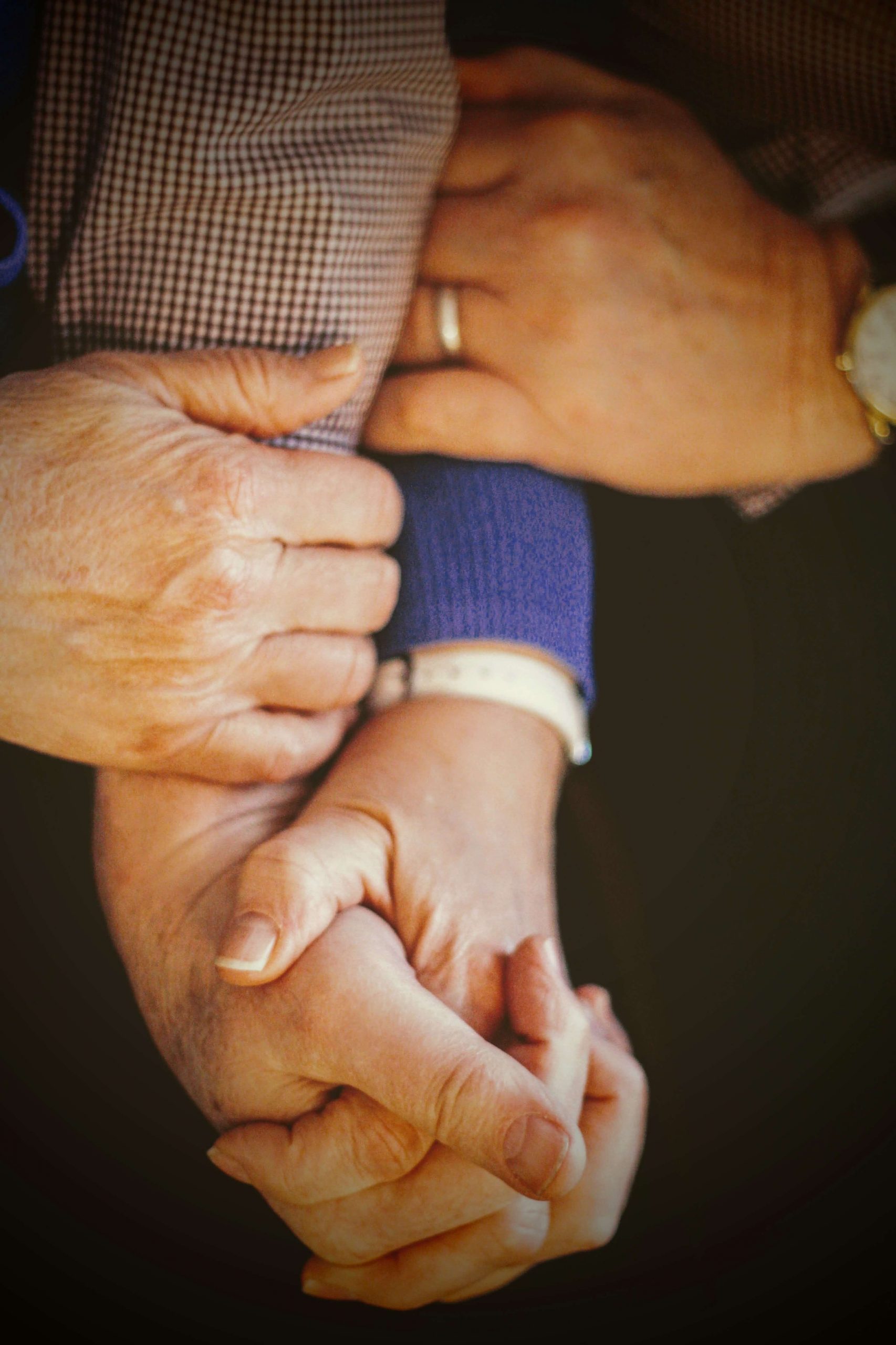 Feel free to get in touch
If you wish to have one of our representatives contact you, please fill out the following information and we will get back to you as soon as possible.
Of course, you can also call us anytime.
Welcome to Tuscany Village, a distinguished and privately owned skilled nursing and rehabilitation facility that offers a one-of-a-kind experience for individuals on their path to recovery from illness or surgery. Nestled in the serene west side of Pearland, our surroundings draw inspiration from the picturesque Italian countryside, creating a soothing and comforting atmosphere for our esteemed patients.We strive to ensure that each patient receives the personalized treatment they deserve during their healing journey.