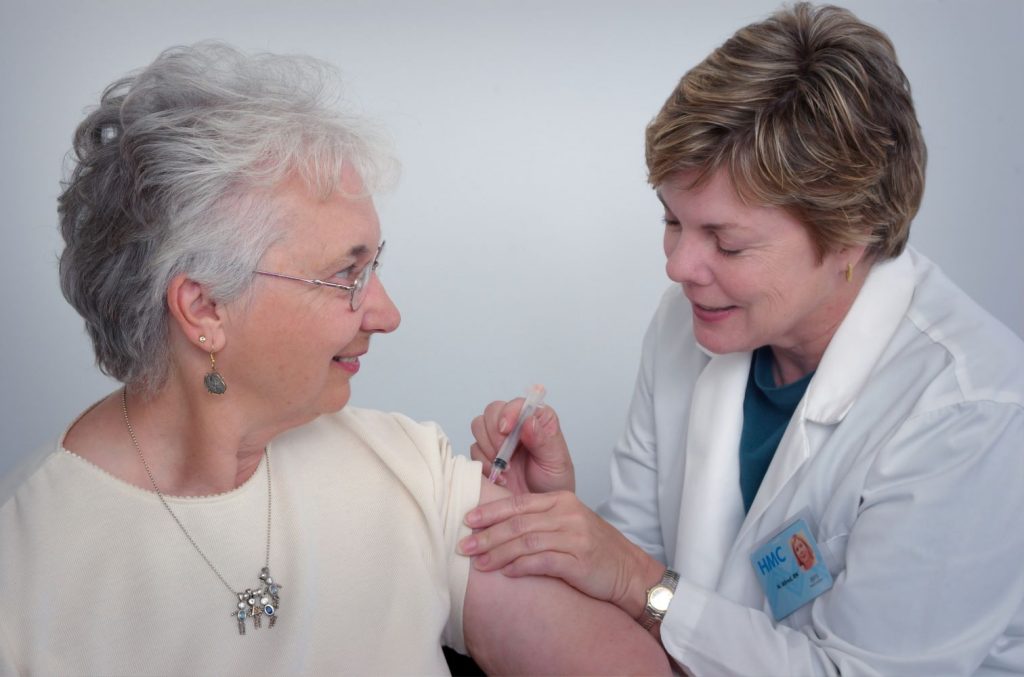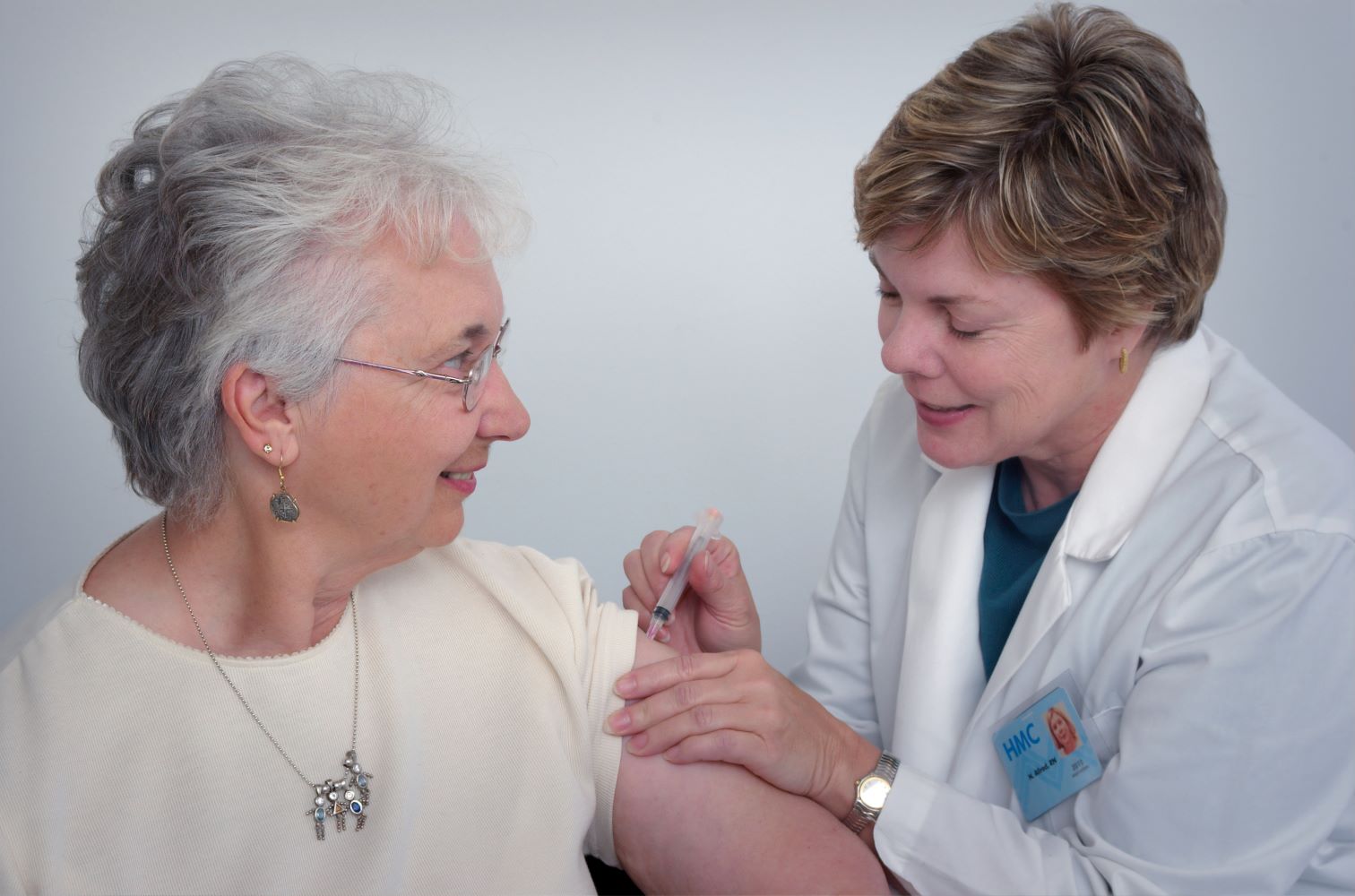 Welcome to our facility, where we take pride in offering a comprehensive respiratory therapy program specially designed for patients with lung disease and chronic respiratory problems. Our utmost goal is to facilitate their recovery and enhance their ability to effectively manage their conditions. Through a tailored approach, we combine personalized physical and occupational therapies with specialized breathing control techniques to promote relaxation and alleviate anxiety.
Our Respiratory Therapy Program encompasses a wide range of services to ensure the best possible outcomes for our patients. These include oxygen therapy, dietary counseling, and thorough education on disease management and self-care strategies. We firmly believe in a holistic approach to respiratory care, addressing both the physical and emotional aspects of the condition, to empower our patients towards a better quality of life. At our facility, your well-being is our top priority, and our dedicated team is here to support you every step of the way.
Feel free to get in touch
If you wish to have one of our representatives contact you, please fill out the following information and we will get back to you as soon as possible.
Of course, you can also call us anytime.