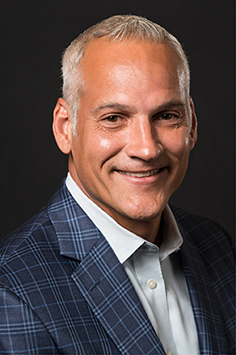 Cecil Barcelo, Jr., Administrator
Our Administrator, Cecil Barcelo, Jr., was drawn to the nursing care industry, and the family business, because he enjoys the daily contact with residents and their families. He strives to make Tuscany Village a pleasant experience while providing state-of-the-art care. He takes personal responsibility to assure that all his residents' needs are met.
Cecil received his Bachelors of Science and Hotel Restaurant Management from the University of Nevada, Las Vegas, and is a Licensed Administrator. He is an active member of the American Health Care Association and the Texas Health Care Association.
Prior to taking on the role as Administrator at Tuscany Village, Cecil served as the Administrator for Baywind Village for 9 years, where he enjoyed caring for families and preserving the Barcelo Family reputation for excellence.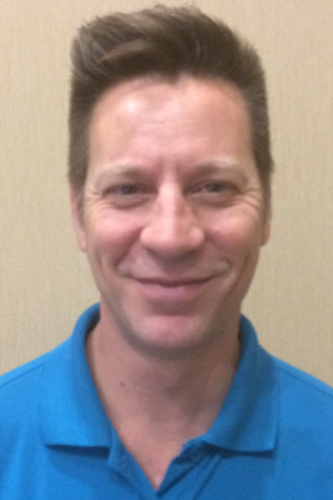 Stanley Henderson, Director of Environmental Services
Stanley Henderson is our Director of Environmental Services. The development of this position was primarily driven by facility management so as to reduce patient/staff injury through dedicated awareness and supervision of the physical environment and facility staff. Although the primary role of the Safety Coordinator will be safety coordination, other roles will include assisting Nursing, Maintenance, Dietary, Housekeeping, and Admission departments with daily tasks. Stanley is a long time employee of Tuscany Village and always has a positive attitude and great communication skills. He is in the process of gaining his CNA credentials.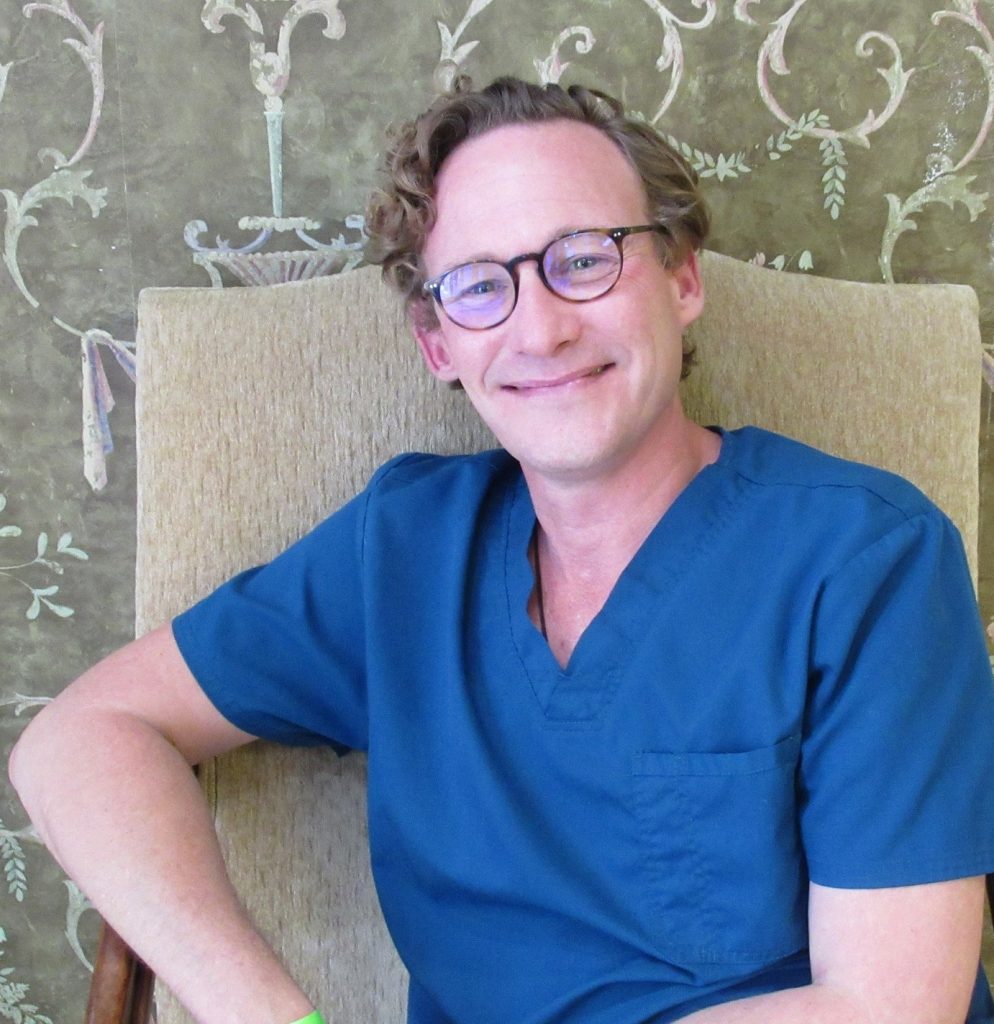 John Lozica I Director of Admissions and Managed Care
John Lozica has been an enthusiastic leader in the healthcare industry for over 18 years.He joined Tuscany Village in 2009 as a licensed nurse before taking over Admissions and Managed Care in 2012. In this capacity, he provides compassionate care and oversight of Tuscany Village residents including assessing and managing health care needs, communicating with healthcare teams and family members, and facilitating residents' transitions from other medical facilities. He strives to provide our residents the best care, explain services they will receive, and accommodate their special requests.
John's favorite thing about serving the Tuscany Village community is the strong sense of "family" he feels toward our patients and his fellow team members. Most patients know him by name, and he enjoys taking time to chat with people in their rooms or occasionally assist our nursing staff.
John appreciates being part of the Tuscany Village team where he can make a positive difference in the lives of our residents and their families. When John is not at work, he can usually be found spending time with his family and friendly canines of all shapes and sizes.
---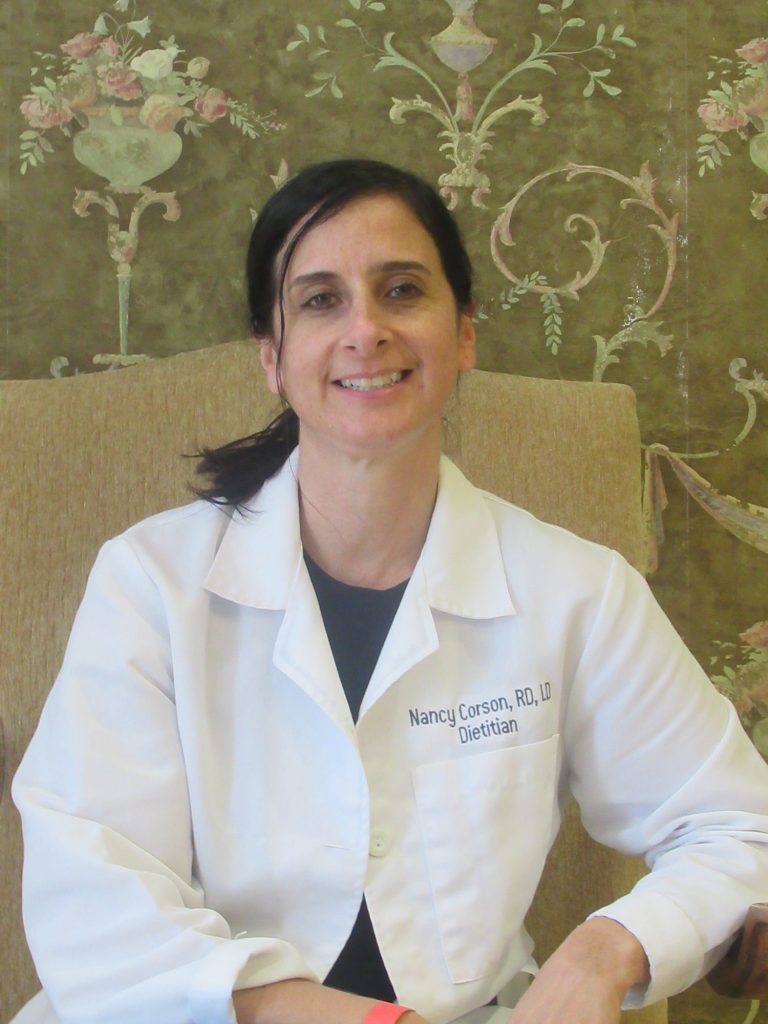 Nancy Corson, MBA,RD, CSG, LD
Nancy Corson, our Registered Dietitian, received her Bachelors of Science from the University of Texas at Austin in Nutrition and Dietetics. She has worked for the Barcelo family for over 25 years. She started at Baywind Village in League City and has since then grown to oversee the Nutrition Program for all the Barcelo Buildings. Nancy began her work at Tuscany Village with Cecil Barcelo when Tuscany first opened its doors. She is also a Certified Specialist in Gerontological Nutrition and as the provider of Nutritional Services at Tuscany Village, Nancy believes individualized nutrition plans are the most important contribution she can make to help improve positive outcomes for patients. She knows reducing and correcting malnutrition and providing foods and diets based on a patient's clinical profile can reduce hospital re-admissions and shorten lengths of stay in the facility (providing a Speedy recovery). She enjoys working closely with the Dietary Manager and Team to provide quality food and nutrition and help meet the patient's goals.
---
Jervaise Guzman our Director of Nursing has been with Tuscany Village since 2016.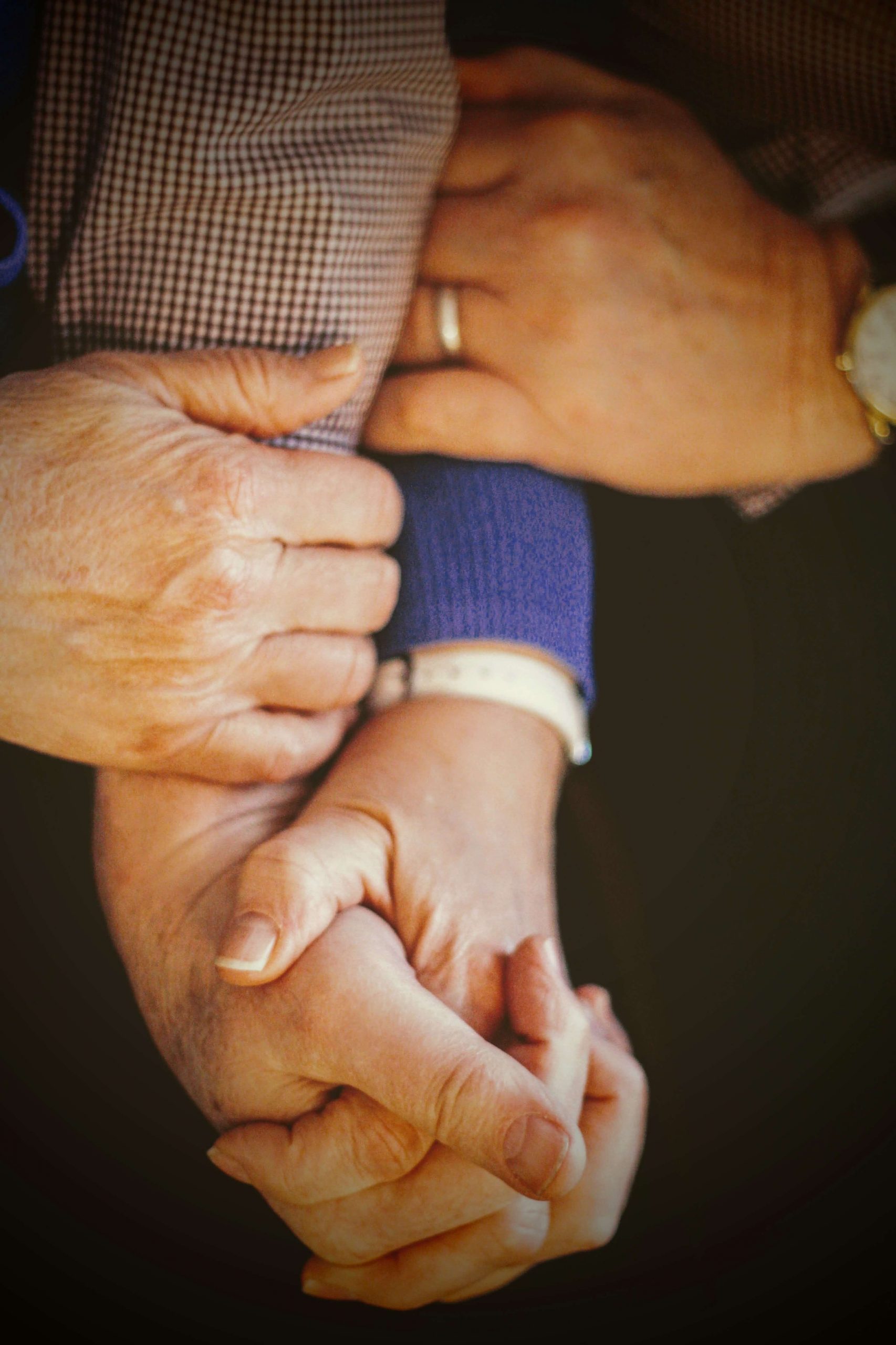 Feel free to get in touch
If you wish to have one of our representatives contact you, please fill out the following information and we will get back to you as soon as possible.
Of course, you can also call us anytime.