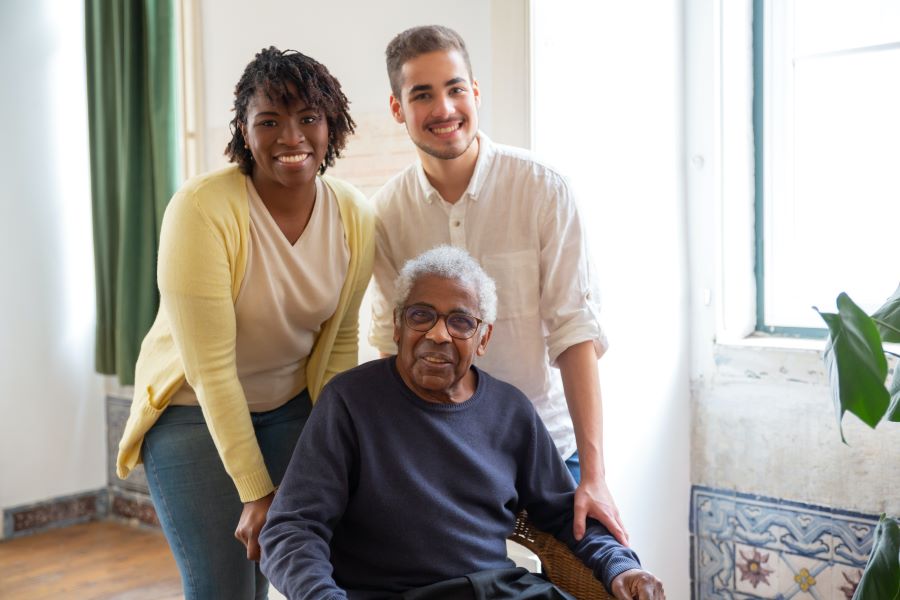 At Tuscany Village, our specialized stroke rehabilitation program is tailored to assist patients in their journey towards optimal functionality and independence. We focus on helping individuals regain their independence in daily activities while also providing support for coping with any decreased capabilities.
Our comprehensive and personalized stroke rehabilitation program includes:
Psychological Support: Coping with the aftermath of a stroke can be emotionally challenging. Our compassionate staff offers psychological support to help patients and their families navigate through the emotional aspects of the recovery process.
Dysphagia Therapy: Difficulty in swallowing (dysphagia) is a common issue after a stroke. Our therapists are trained to address and manage dysphagia, ensuring that patients can safely and comfortably consume food and liquids.
Our team is committed to helping each individual on their unique journey towards recovery and improved well-being.
Feel free to get in touch
If you wish to have one of our representatives contact you, please fill out the following information and we will get back to you as soon as possible.
Of course, you can also call us anytime.