Kind • Compassionate • Caring
At Tuscany Village, our dedicated staff is committed to creating a kind, caring, and compassionate environment for our patients and guests, with a primary focus on restoring our patients to their previous level of enjoyment in life. We uphold these principles by carefully selecting the right individuals for our team and adhering to the Barcelo Key Standards of Service.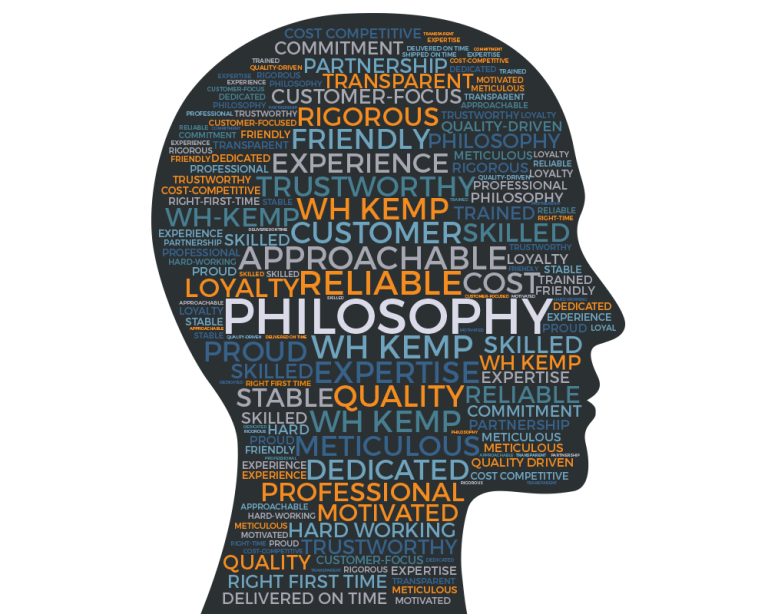 Barcelo Care Key Service Standards
As part of these standards, we emphasize the importance of positive eye contact and enthusiastic greetings when interacting with all guests and staff members. We take immediate action to meet guests' needs or address any problems they may encounter. Keeping our facility and grounds clean is a shared responsibility, and we take pride in maintaining a professional appearance, language, and behavior.
We believe in supporting each other and our guests, ensuring that their needs are met to the best of our abilities. Should any deficiencies be identified, our employees are encouraged to report and resolve them promptly to maintain a high level of service. Understanding that a large portion of communication is non-verbal, we express ourselves through eye contact, facial expressions, tone of voice, and body language, always striving to reduce wait times for both guests and fellow staff.
At Tuscany Village, we place a strong emphasis on protecting and caring for our residents, treating them with compassion and respect. When faced with any challenges or problems brought forward by guests, we listen intently, offer sincere apologies if necessary, and work diligently to find effective solutions. We view these opportunities as chances to improve and thank our guests for bringing such matters to our attention.
To ensure a respectful and considerate approach, we always knock and introduce ourselves before entering a guest's room and inquire if there is anything else they may need before leaving. We hold ourselves to the same high standards we expect from others, never hesitating to assist when asked by guests or fellow staff members.
Our team members are the backbone of our company, and we greatly value their contributions. We treat every resident's call light with utmost importance, responding promptly, addressing their needs, and finding suitable solutions. We are committed to our responsibilities and never shy away from any task by stating, "It's not my job."
Finally, we believe in creating a personalized experience by addressing residents by their first or last name and using respectful language such as "yes sir, no sir, yes ma'am," or "no ma'am" when interacting with customers. These principles and values are at the core of our culture at Tuscany Village, ensuring that our patients and guests receive the highest quality of care and service.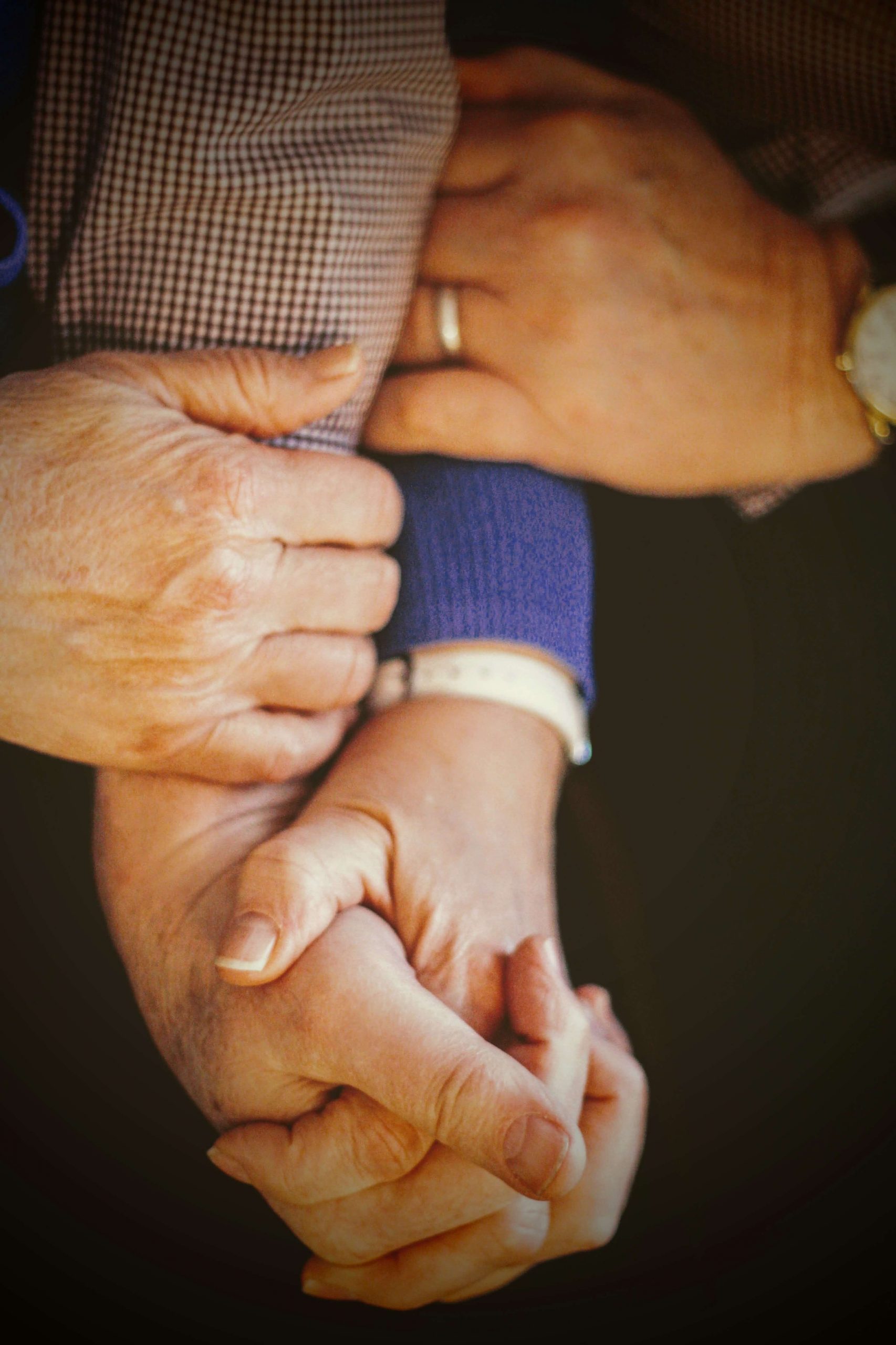 Feel free to get in touch
If you wish to have one of our representatives contact you, please fill out the following information and we will get back to you as soon as possible.
Of course, you can also call us anytime.