Stay active and reach new dimensions of health and wellness, so you can live your best life.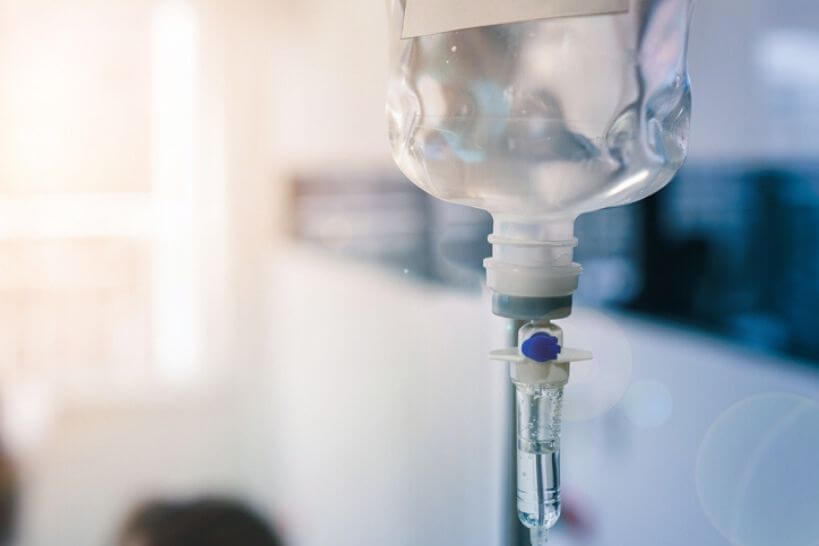 When the road to recovery calls for intravenous therapy, our experienced staff can ensure it's done correctly and with compassion. From maintaining the right fluid balance, to monitoring drug effectiveness, to treating infection and relieving pain, our team of dedicated nurses work closely with our patient's personal physicians to maximize comfort and speed recovery.
Feel free to get in touch
If you wish to have one of our representatives contact you, please fill out the following information and we will get back to you as soon as possible.
Of course, you can also call us anytime.