What are the five-star quality ratings?
Five-Star Quality Rating
Nursing home ratings come from:
Health Inspections
Staffing
Quality Measures
Nursing home ratings are derived from three key sources: Health Inspections, Staffing, and Quality Measures. Each source is assigned a star rating, allowing individuals to prioritize areas that are most significant to them. These three ratings are then combined to calculate an overall rating for the nursing home.
Why is this important?
The quality of care and services provided by nursing homes can vary significantly. By reviewing health inspection results, staffing data, and quality measure data, individuals can gain valuable insights into the level of care offered by each facility. It provides a quick overview of how well each nursing home caters to its residents.
Use the Five-Star together with other information
However, it's crucial to understand that the Five-Star Quality Rating System is not a substitute for visiting a nursing home in person. While the ratings offer important information and enable comparisons between nursing homes based on specific criteria, visiting the facility remains essential. By using the Five-Star ratings in conjunction with other sources of information, individuals can make more informed decisions and formulate relevant questions to ask during their visits.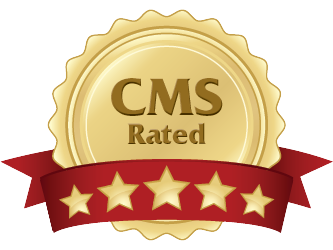 "What are the five-star quality ratings?." What are the Five-Star Quality Ratings?. N.p., n.d. Web. 2 June 2014.
http://www.medicare.gov/NursingHomeCompare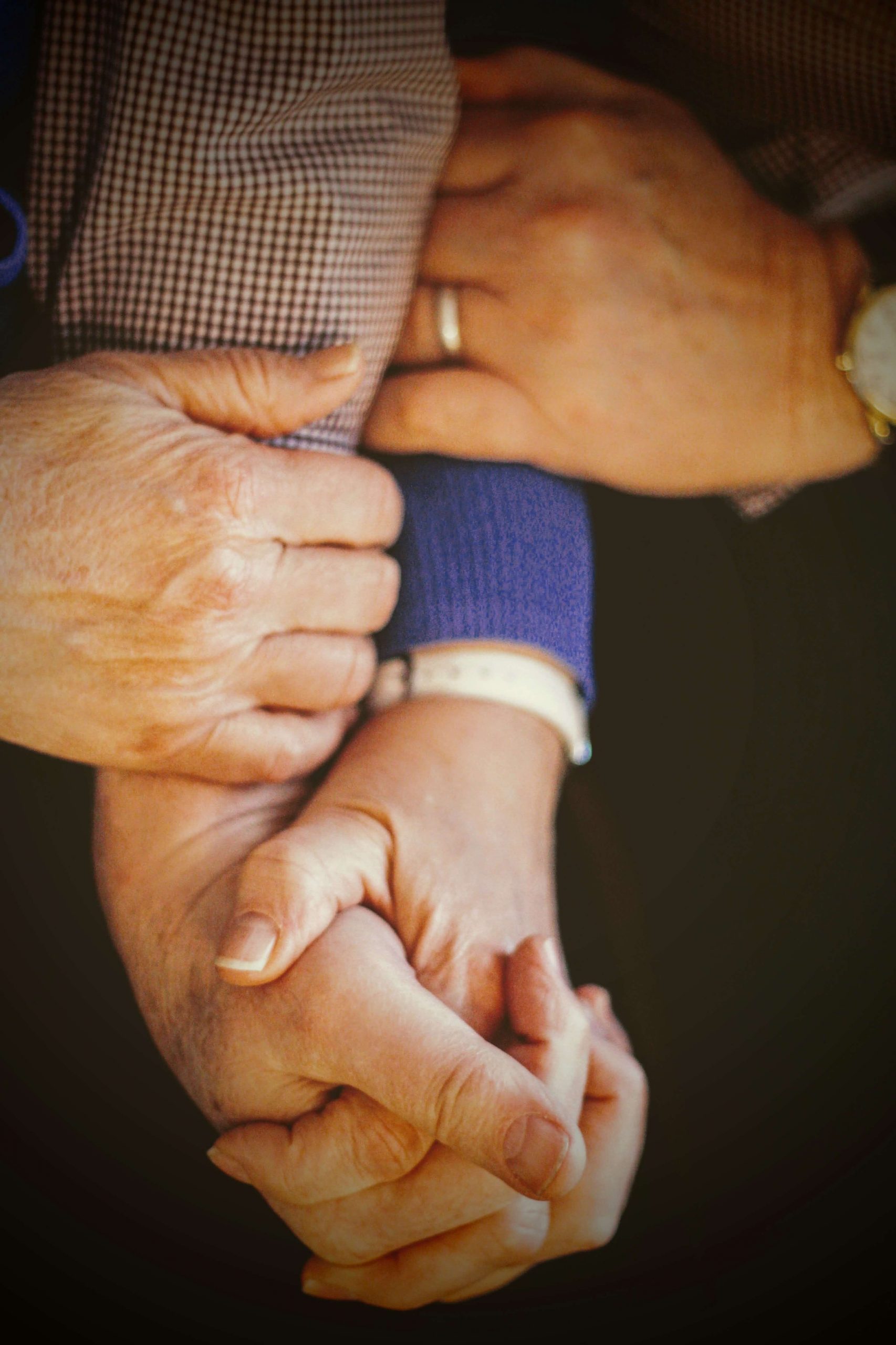 Feel free to get in touch
If you wish to have one of our representatives contact you, please fill out the following information and we will get back to you as soon as possible.
Of course, you can also call us anytime.