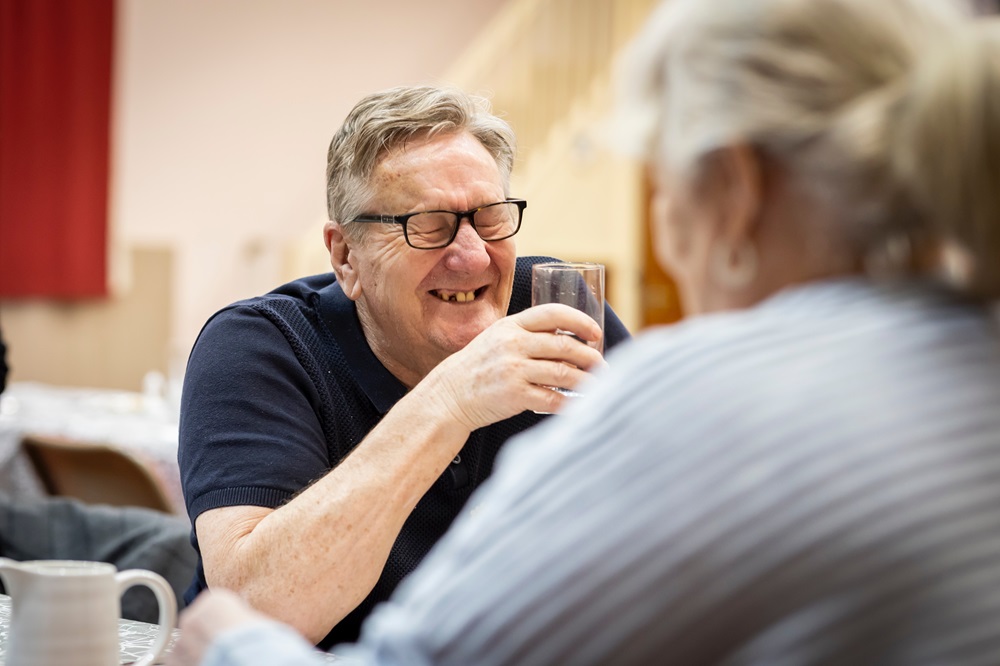 After undergoing surgery, our primary objective is to facilitate the patients' speedy and safe recovery to their optimal functional level. At Tuscany Village, our dedicated team of therapists and support staff work cohesively to design individualized rehabilitation programs that cater to various post-operative conditions and diagnoses, including:
Joint replacement
ACL replacement
Rotator cuff repair
Lumbar/cervical laminectomy/discectomy
Spinal fusion
Hand surgery
Our multidisciplinary approach ensures that patients receive the specialized care they need to regain their strength, mobility, and overall well-being. By providing personalized rehab programs, we aim to enhance the post-operative recovery process and help our patients return to their daily activities with confidence.
Feel free to get in touch
If you wish to have one of our representatives contact you, please fill out the following information and we will get back to you as soon as possible.
Of course, you can also call us anytime.