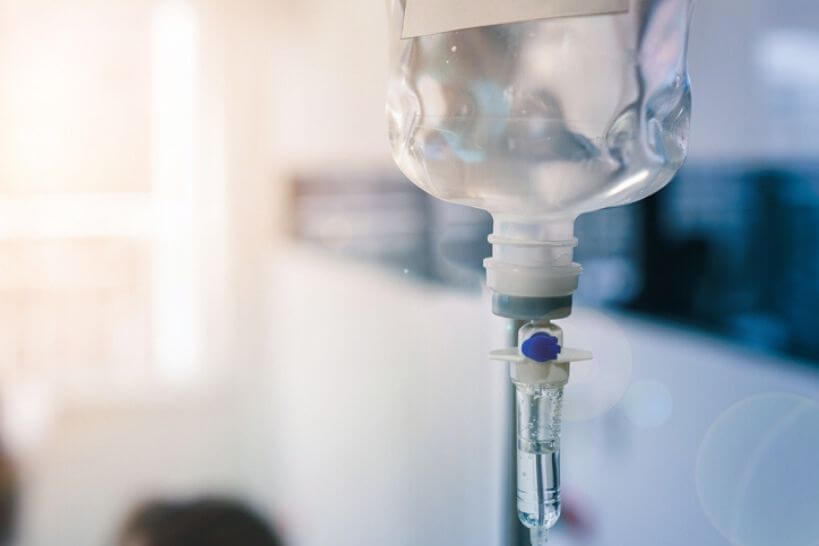 Tuscany Village boasts an exceptional orthopedic rehabilitation program that brings together therapeutic, clinical, and technical resources to effectively address a wide range of orthopedic conditions, including:
Joint replacement
Fractures
Cervical and lumbar injuries
Arthritis and osteoporosis
Amputations
What sets our comprehensive program apart is our collaboration with the experts from Reliant Rehabilitation. This unique partnership provides Tuscany Village residents and patients with a distinct advantage.
Our approach to care is multidisciplinary, tailoring individually designed treatment plans that incorporate specialized therapies, pain management techniques, strength and mobility training, biomechanical re-education, joint protection, and other cutting-edge methods. These interventions aim to restore even frail and high-risk patients to their optimum levels of functional independence.
Feel free to get in touch
If you wish to have one of our representatives contact you, please fill out the following information and we will get back to you as soon as possible.
Of course, you can also call us anytime.