At Tuscany Village, we take pride in providing a wide range of engaging daily activities for both our short-term and long-term residents. Our dynamic activity calendar is packed with exciting events, including:
Exercise Activities: Beyond rehabilitation, we offer various exercise options to promote physical well-being.
Professional Entertainment: Enjoy performances by talented entertainers for delightful experiences.
Church and Religious Services: We cater to the spiritual needs of residents with regular services.
Pet Therapy: Experience the therapeutic benefits of spending time with furry companions.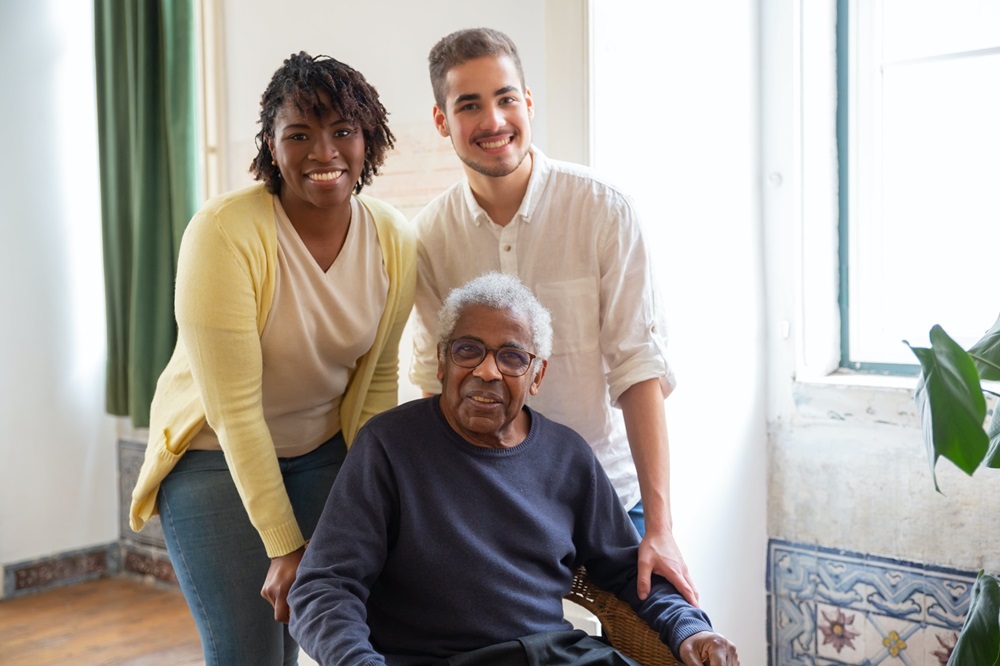 Feel free to get in touch
If you wish to have one of our representatives contact you, please fill out the following information and we will get back to you as soon as possible.
Of course, you can also call us anytime.