Perks you'd never get living at home
Experience the epitome of luxury and carefree living at Onilife amenities. We understand the importance of providing a comfortable and enriching lifestyle for your loved ones. Our thoughtfully designed community offers a range of exceptional amenities that cater to their every need.
At Onilife, we believe in fostering a vibrant and engaging community. Our residents are encouraged to participate in a variety of social activities and events that cultivate connections and friendships. From group outings to themed gatherings, every day is filled with opportunities for joyous interactions.Moreover, our community is designed to keep your loved ones connected to the outside world. We understand the importance of staying engaged with the broader community, and our amenities facilitate that connection effortlessly.
At Onilife, we prioritize the well-being and happiness of our residents. Our luxurious amenities are carefully curated to enhance their overall quality of life. It's our commitment to provide a living experience that not only exceeds expectations but also adds true value to their daily lives. Discover the ultimate in comfort, convenience, and enjoyment at Onilife amenities.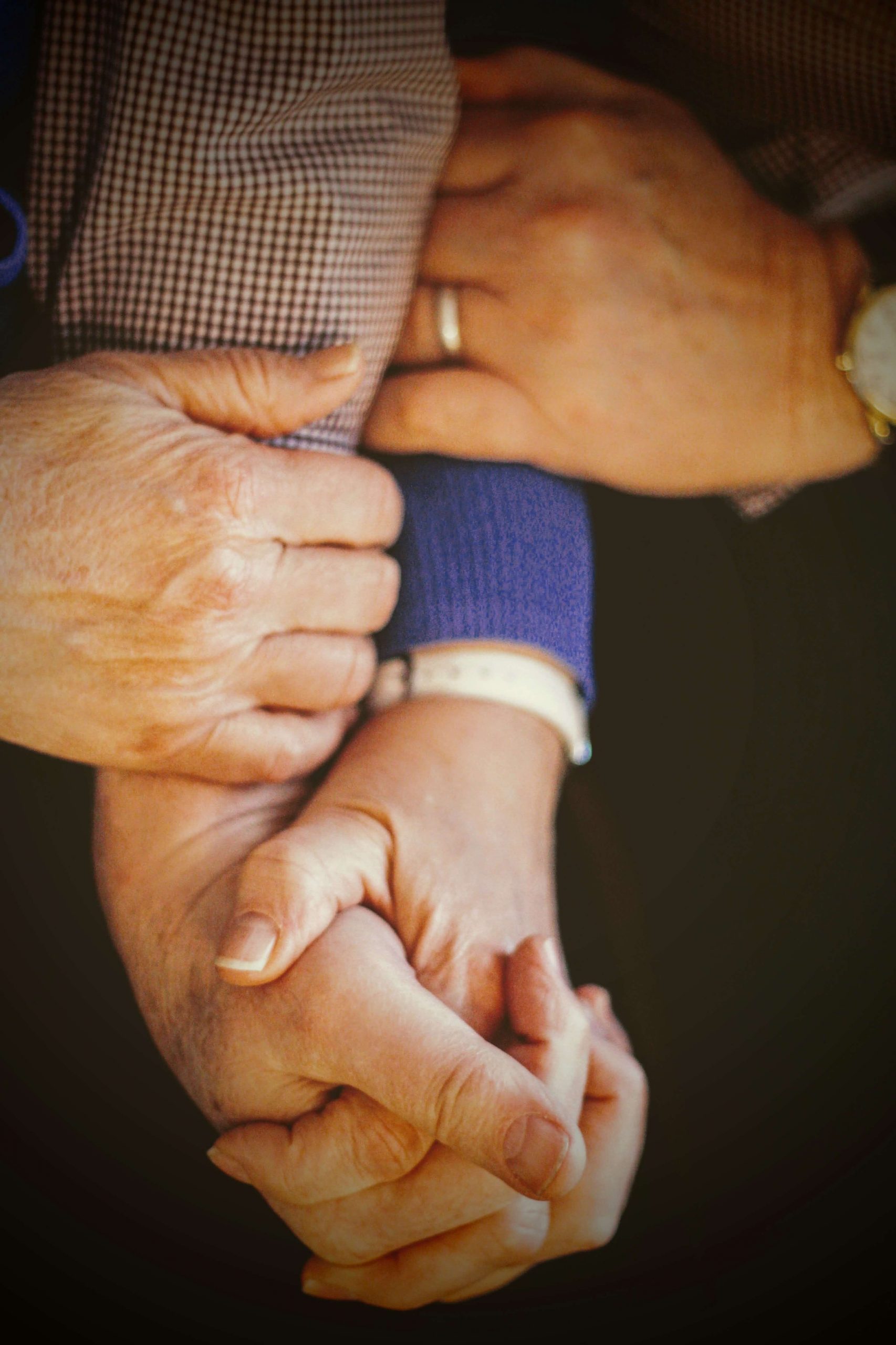 Feel free to get in touch
If you wish to have one of our representatives contact you, please fill out the following information and we will get back to you as soon as possible.
Of course, you can also call us anytime.