Stay active and reach new dimensions of health and wellness, so you can live your best life.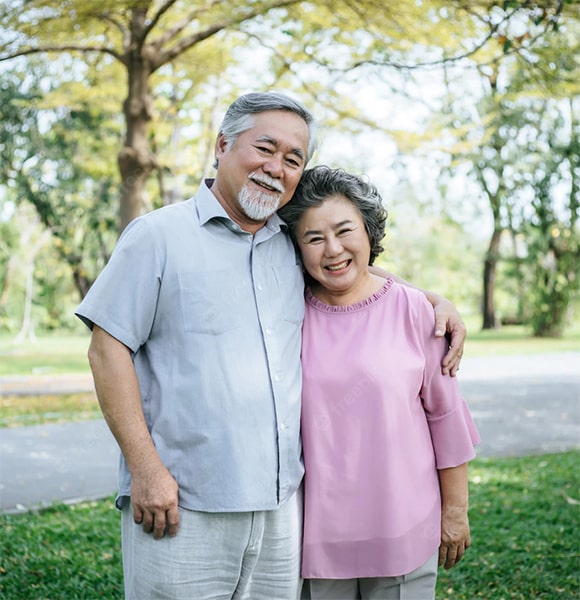 When contemplating wellness, we often associate it with good health and the absence of illness, but it encompasses much more – it's about reaching one's full potential. At our facility, our wellness program is designed to help our residents achieve this goal. This includes not only access to excellent healthcare and round-the-clock support from licensed nurses and well-trained staff but also a variety of healthy lifestyle choices and engaging activities that promote overall well-being and foster whole brain fitness. We believe in providing comprehensive support to ensure our residents' optimal physical, mental, and emotional health.
Activities for minds,
body and spirit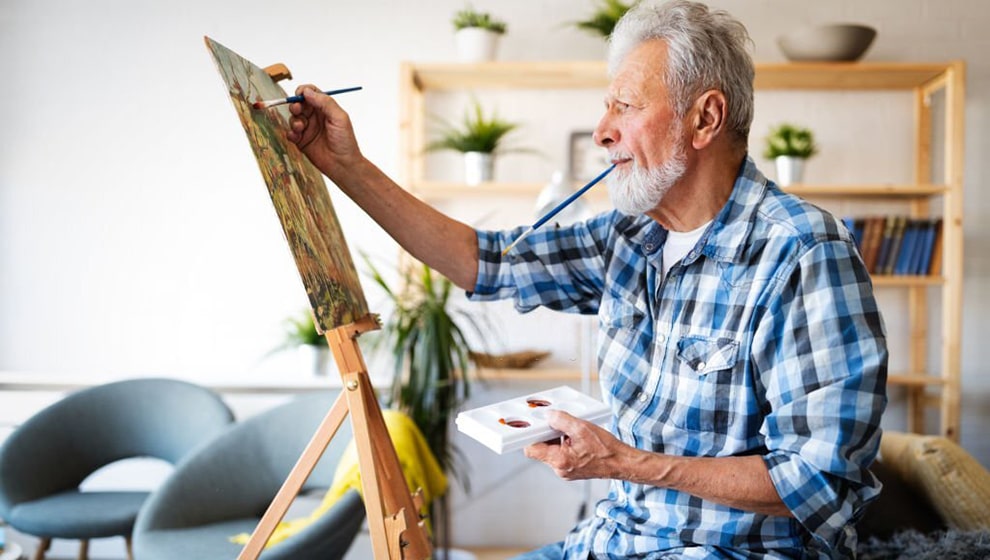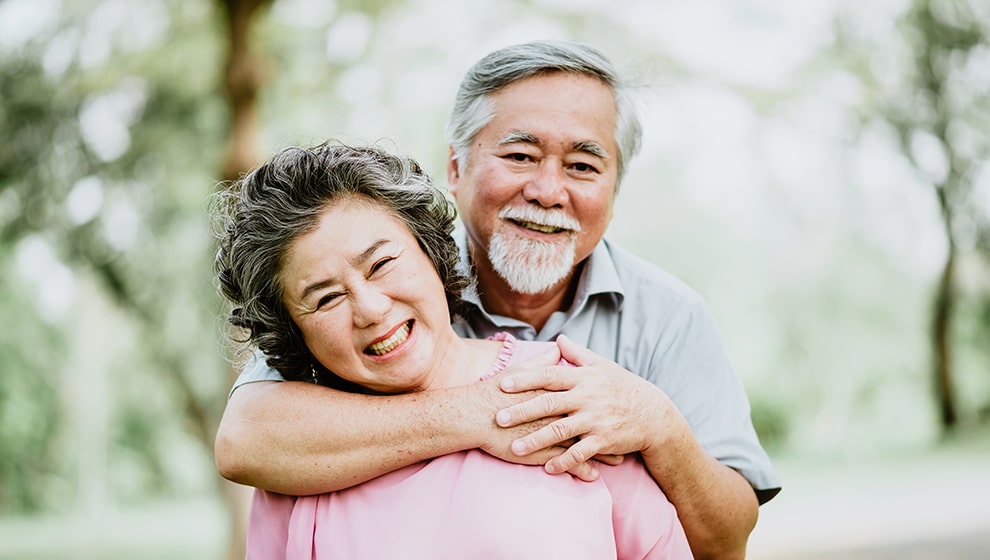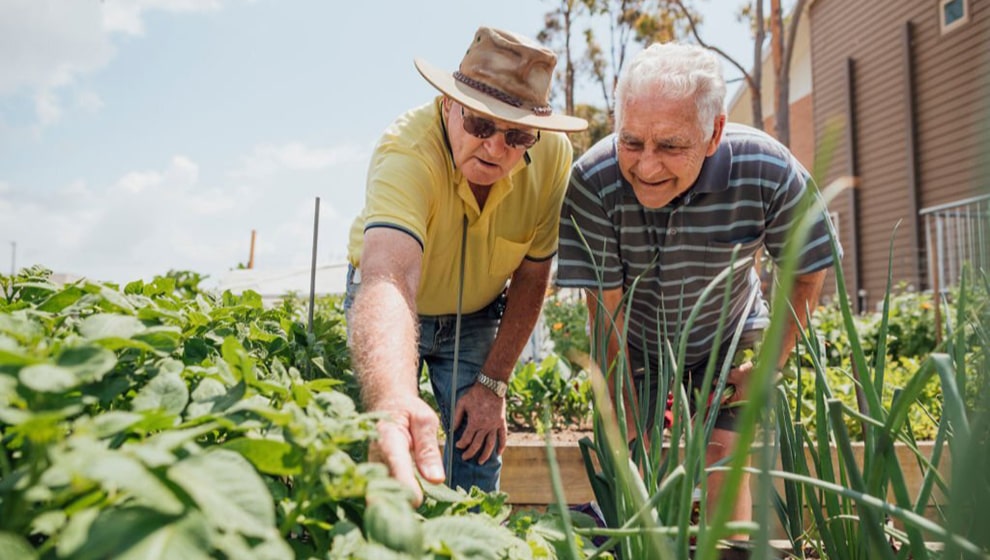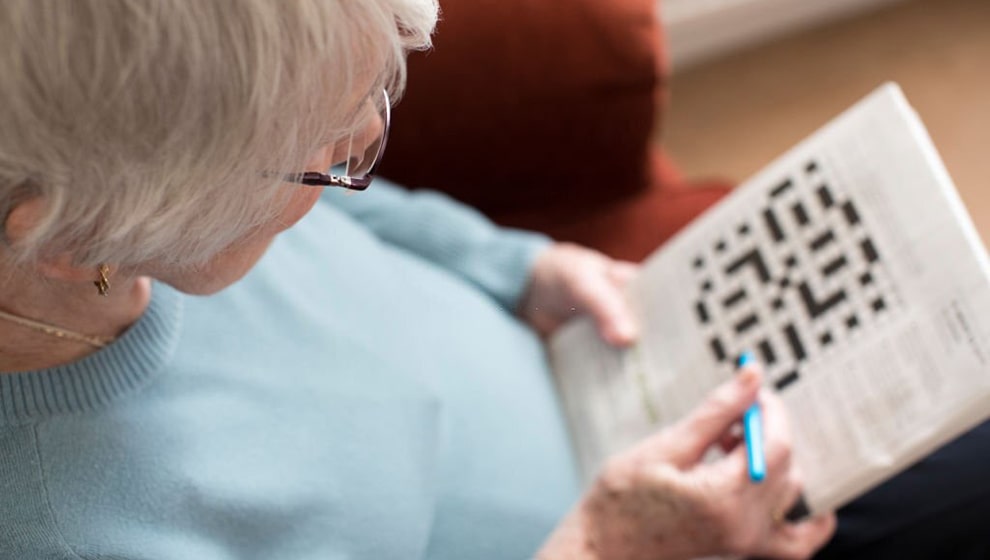 What are people
saying about us?
"The attentiveness, skilled backgrounds of all members of staff to just the kindest actions and words expressed to our family member living at Onilife is so appreciated each and every day."
"Missy talked to me several times during the process, helping me read through the fine print of places, and offered my family the compassionate guidance needed during this difficult times."
"This is not something we have had to do previously and needless to say we were clueless. Having your assistance, the checklists, the touching base emails and everything else was wonderful."