Tuscany Village is now Offering a Certified Nursing Assistant Course!!
Who are we looking for?
Individuals who have an interest in helping others through providing competent and compassionate medical care.
Prerequisites Required?
No pre-requisites required to take this course.
What to expect:
Class time with lectures and testing requirements
Skills checkoffs in lab
Clinical at facility working and interacting with staff and patients
Complete and take state exam for C.N.A. certification
Why should you be a C.N.A.?
This is a great steppingstone for anyone considering a career in healthcare
Schedule flexibility and the ability to work and go to school if needed.
Helping those in need and having the ability to provide quality patient care
How do you apply?
Call Tuscany Village @ 713-770-5300 Ext. 3022
Leave message for Kayla Barkley
Set up time for interview and bring resume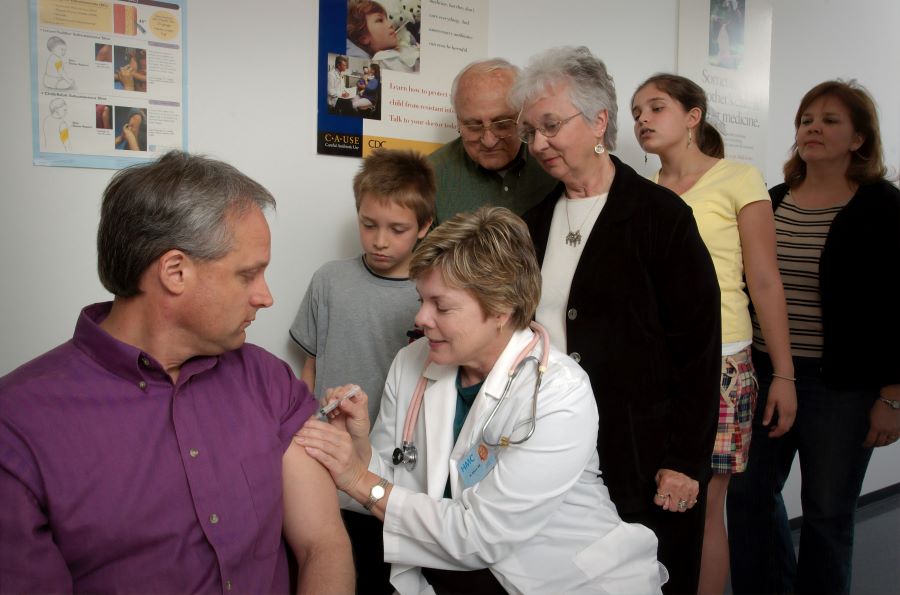 Feel free to get in touch
If you wish to have one of our representatives contact you, please fill out the following information and we will get back to you as soon as possible.
Of course, you can also call us anytime.