Welcome to Tuscany Village
A Skilled Nursing Facility
Where passion and care live.
Where passion and care live.
Tuscany Village is a privately owned skilled nursing and rehabilitation facility, offering a unique experience for those recovering from an illness or surgery. Located in the west side of Pearland, Tuscany Village's surroundings are inspired by the Italian countryside and our experienced staff provides superior care and attention to our patients.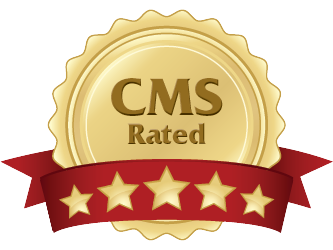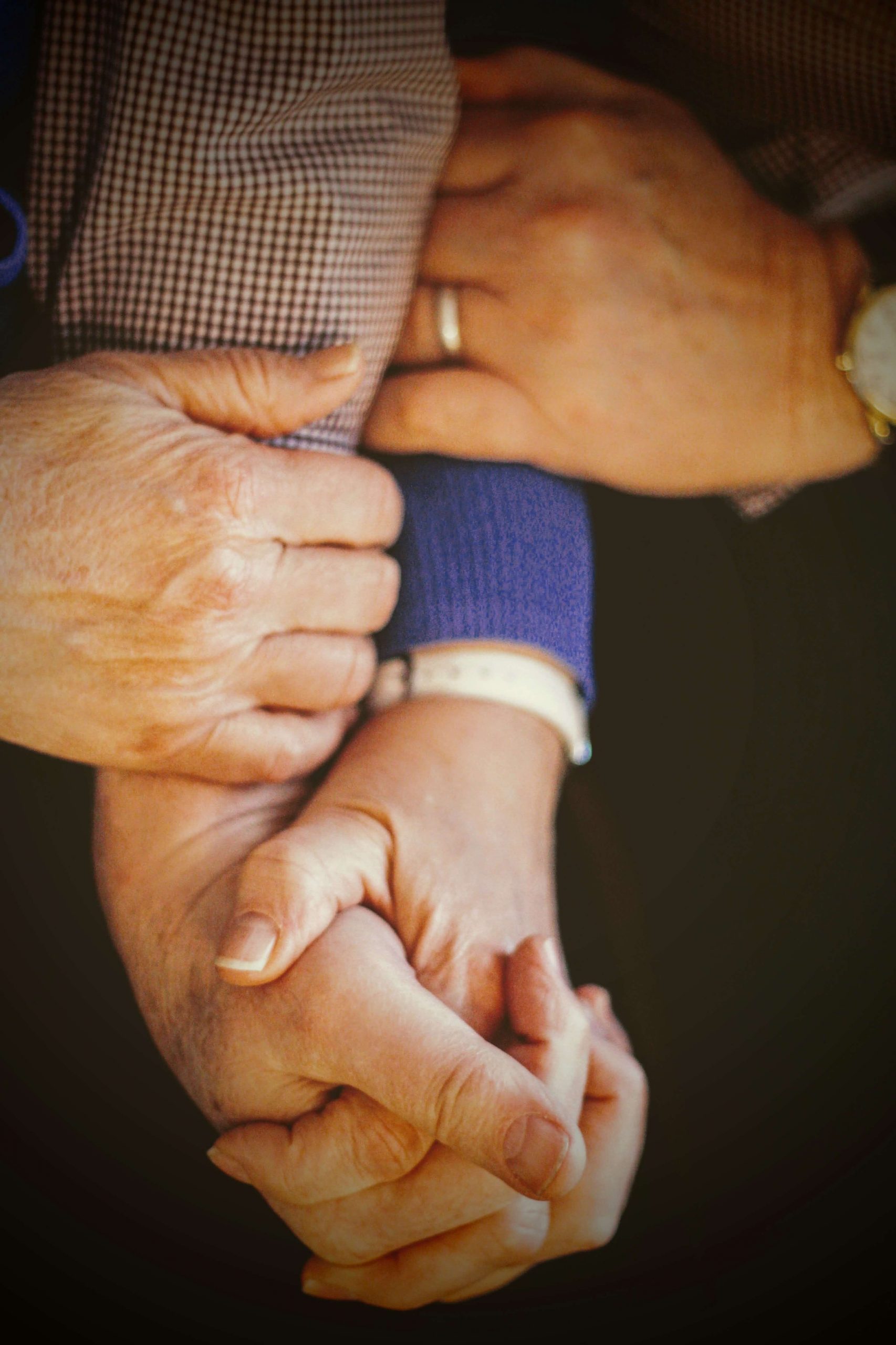 Short Term Rehabilitation
We measure success one patient at a time.
Our highly trained, dedicated professionals deliver care that allows our patients to achieve their highest level of independence.​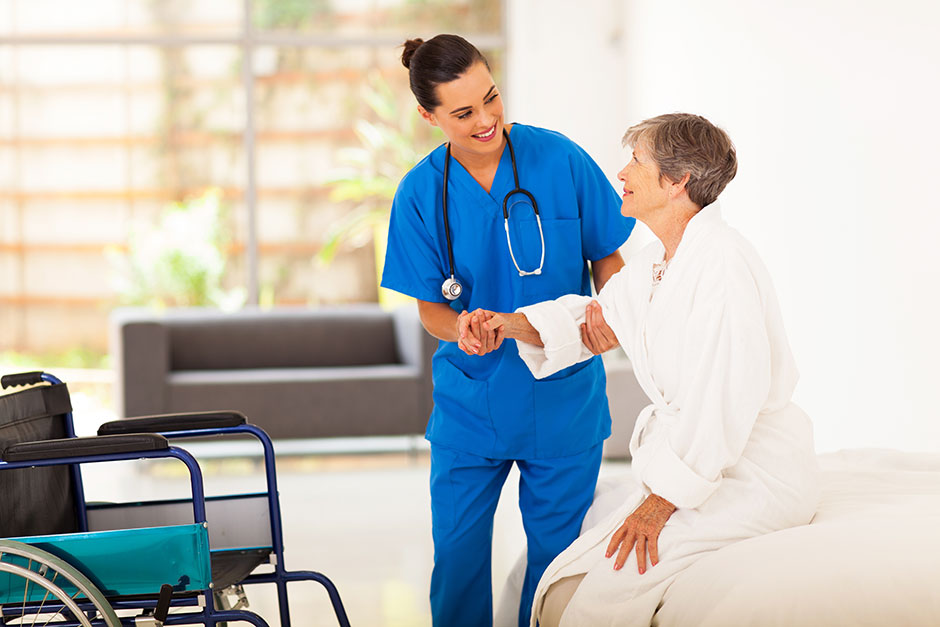 Promoting Recovery and Independence
Tuscany Village offers a comprehensive rehabilitation service designed to help our patients/residents improve and maintain their physical strength and independence following a serious illness or procedure/surgery. Our highly experienced team will meet with each patient upon admission to set specific goals and map out a customized plan to reach maximum independence. Our rehabilitation team measures progress at regular intervals and makes adjustments to ensure the patient is making steady improvement in physical strength, health, and endurance. We are committed to the highest standard of skilled therapy and clinical care. Our Rehabilitation Team includes Occupational Therapists, Physical Therapists, and Speech-language pathologists focusing on your progress.
When it comes to choosing a nursing home for your loved one, the factors that matter most – the quality of care and quality of life – are the same things that have helped make Tuscany Village one of Pearland's most respected residential facilities for more than 25 years.
Our compassionate care, comprehensive services, and uplifting environment are widely recognized as among the finest in the area. In addition to round-the-clock skilled nursing and personal assistance, residents enjoy stimulating social, educational, and recreational activities, restaurant-style dining, comfortable accommodations, and full amenities, all in a comfortable home-like setting.
Tuscany Village residents also benefit from our unique daily scripted rounds – facilitated by our trained staff. Physicians visit each resident to assess his or her condition, chart progress in recovery, deal with ongoing or co-existing health issues, or take preventive steps where potential problems are identified.
Find News, Events and Activities
This facility provides services and programs to all persons without regard to race, color, national origin, disability, gender, or age.